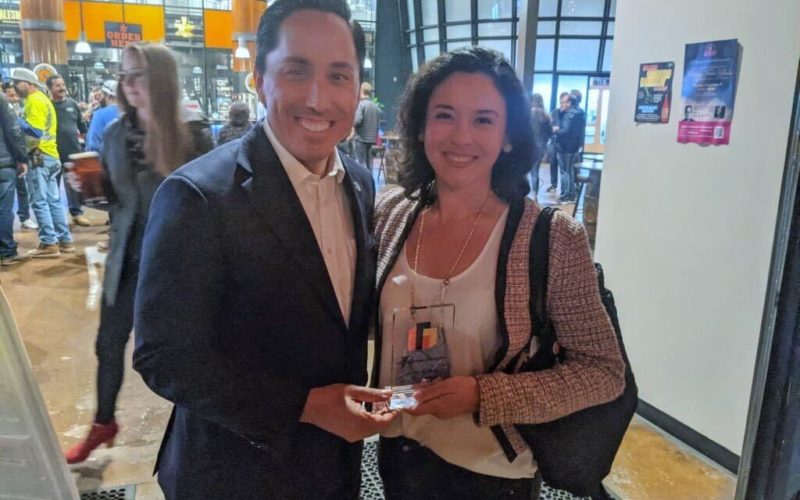 Lauren Grattan was named Immigration Advocate at Business for Good San Diego's 2021 Awards for her efforts to advance an inclusive economy.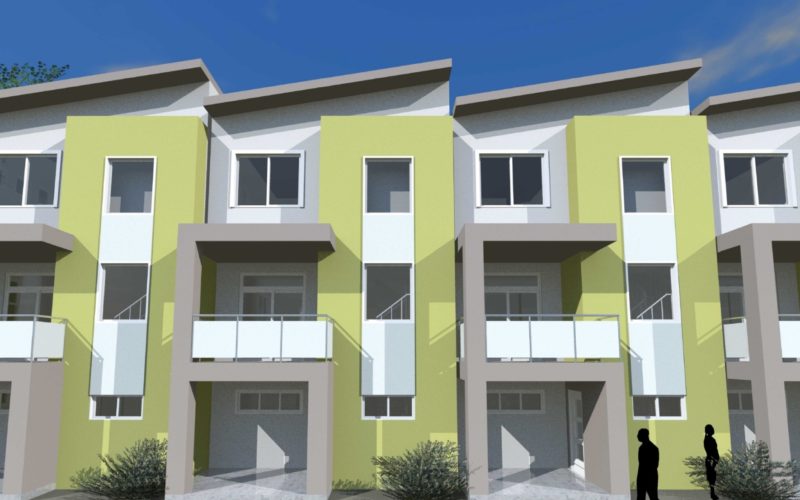 The successful exit of the pre-development loan means construction has started! The first phase is scheduled to be completed in 2022.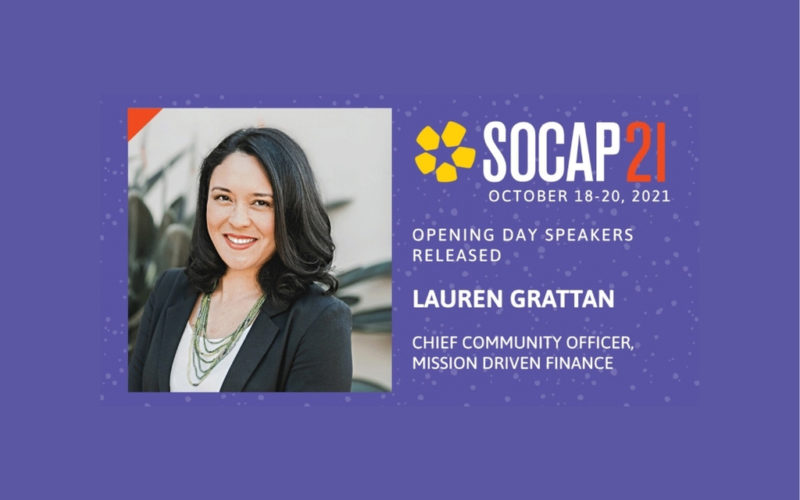 Through their portfolios, WES Mariam Assefa Fund, Impact America Fund, and Mission Driven Finance demonstrate how funders and investors can provide mission-driven organizations with flexible funding to innovate and scale up solutions that build more inclusive economies where everyone can contribute and thrive.