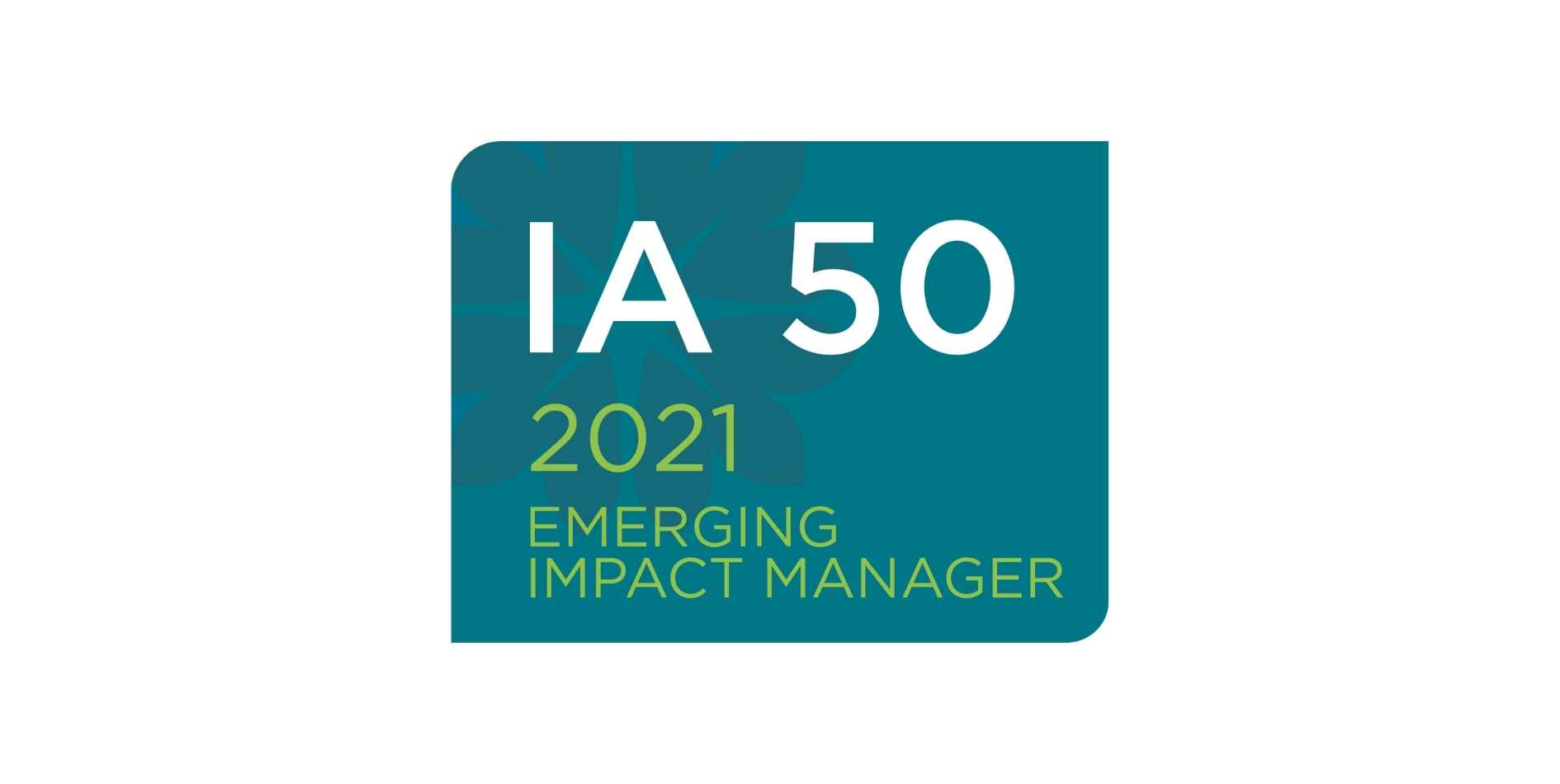 Mission Driven Finance has been named as an Emerging Impact Manager in ImpactAssets' IA 50 2021, the first publicly available database that provides a gateway into the world of impact investing for investors and their financial advisors, offering an easy way to identify experienced impact investment firms and explore the landscape of potential investment options.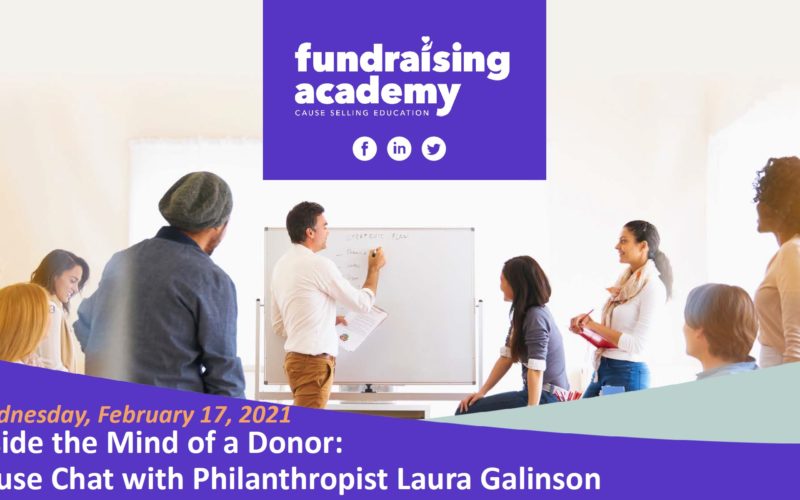 Our Director of Community Relations Laura Galinson and Sharyn Goodson explore the importance of building authentic relationships with donors and dive deeper into understanding what drives a donor to give.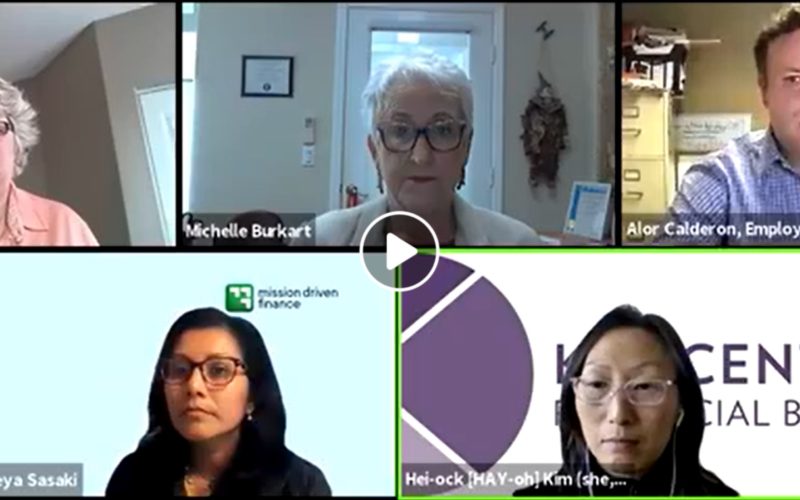 Our COO Shreya Sasaki joins Dr. Hei-ock Kim, Marci Bair, and Michelle Burkart to discuss gender equity at work in this Employee Rights Center Facebook Live event.