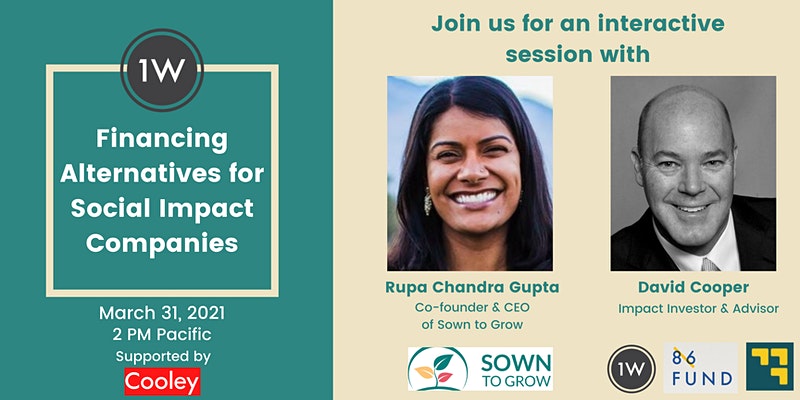 Our Senior Portfolio Advisor David Cooper joined co-founder and CEO of Sown to Grow, Rupa Gupta, to share their knowledge of financing alternatives for social impact companies from both the investor's and entrepreneur's perspectives.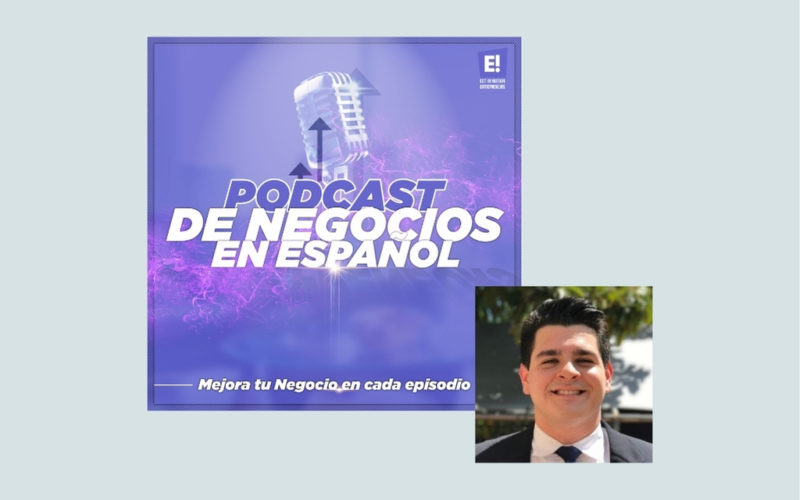 [En español] Andrew Moncada les comparte unas prácticas esenciales para conseguir una aprobación en su próxima solicitud de préstamo para su negocio.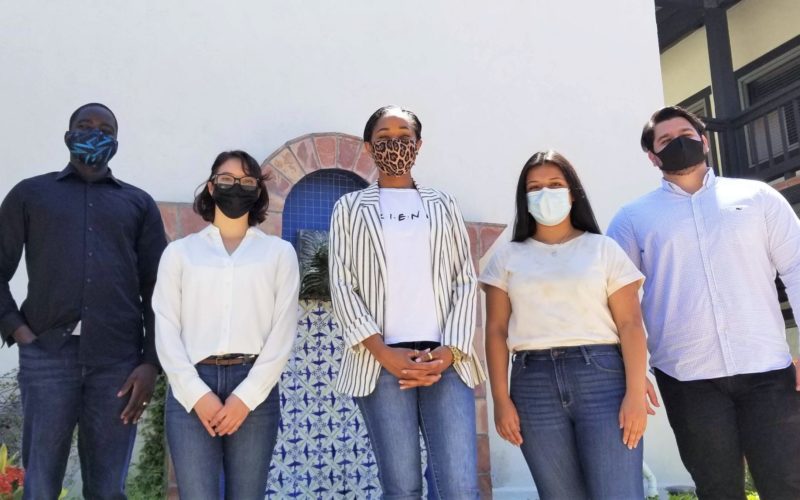 We are proud to announce that the first cohort of the Community Finance Fellowship—Louise Jordan, Benson Ochira, Andrew Moncada, Essence Rodriguez, and Crystal Sevilla—is graduating.