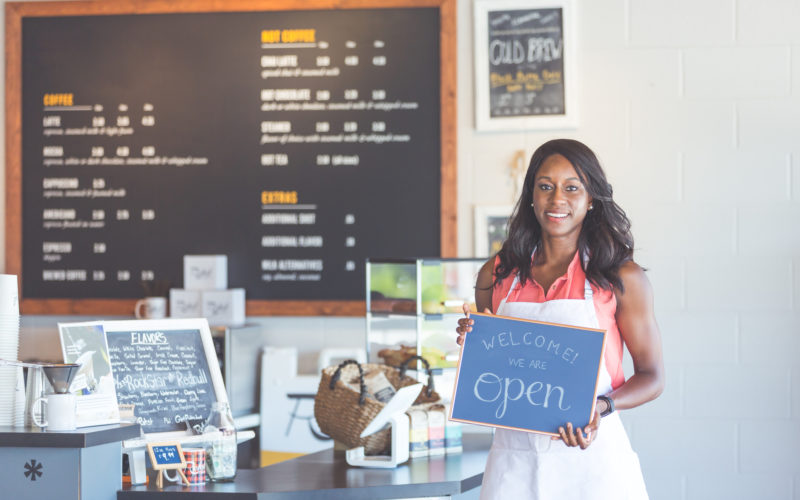 There's a lot of talk about what doesn't work for Black businesses to help them grow and scale, but what about what is working? A new report from Path to 15|55 and San Francisco Foundation highlights three bright spots: Flexible underwriting; supportive partnership and blended capital.​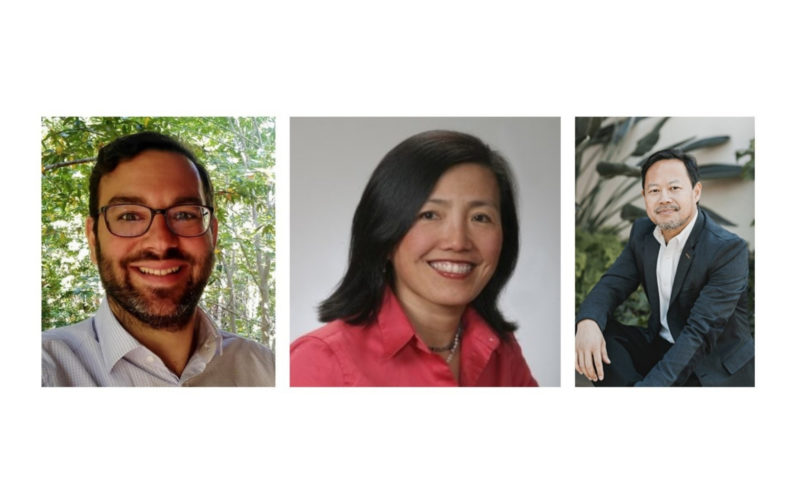 Hear how impact investing differs from traditional grantmaking, and how this philanthropic tool leverages financial capital and human resources to get important community projects off the ground. Learn how Mission Driven Finance, Social Finance, and Silicon Valley Community Foundation use this model to support especially underserved communities and address inequities in affordable housing, education, and more.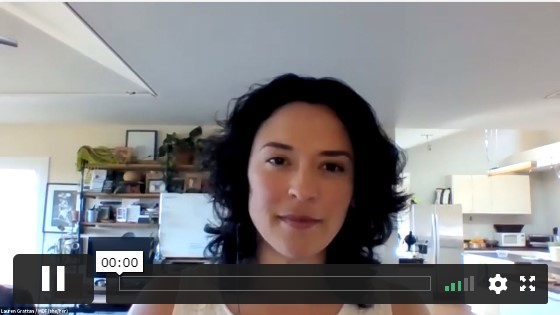 James Benedict (Left Tackle Capital), Deborah Frieze (Boston Impact Initiative), and Lauren Grattan (Mission Driven Finance) discuss different approaches to develop and empower more representative talent in the investment industry in this ASBC-SVC Spring 2021 session.