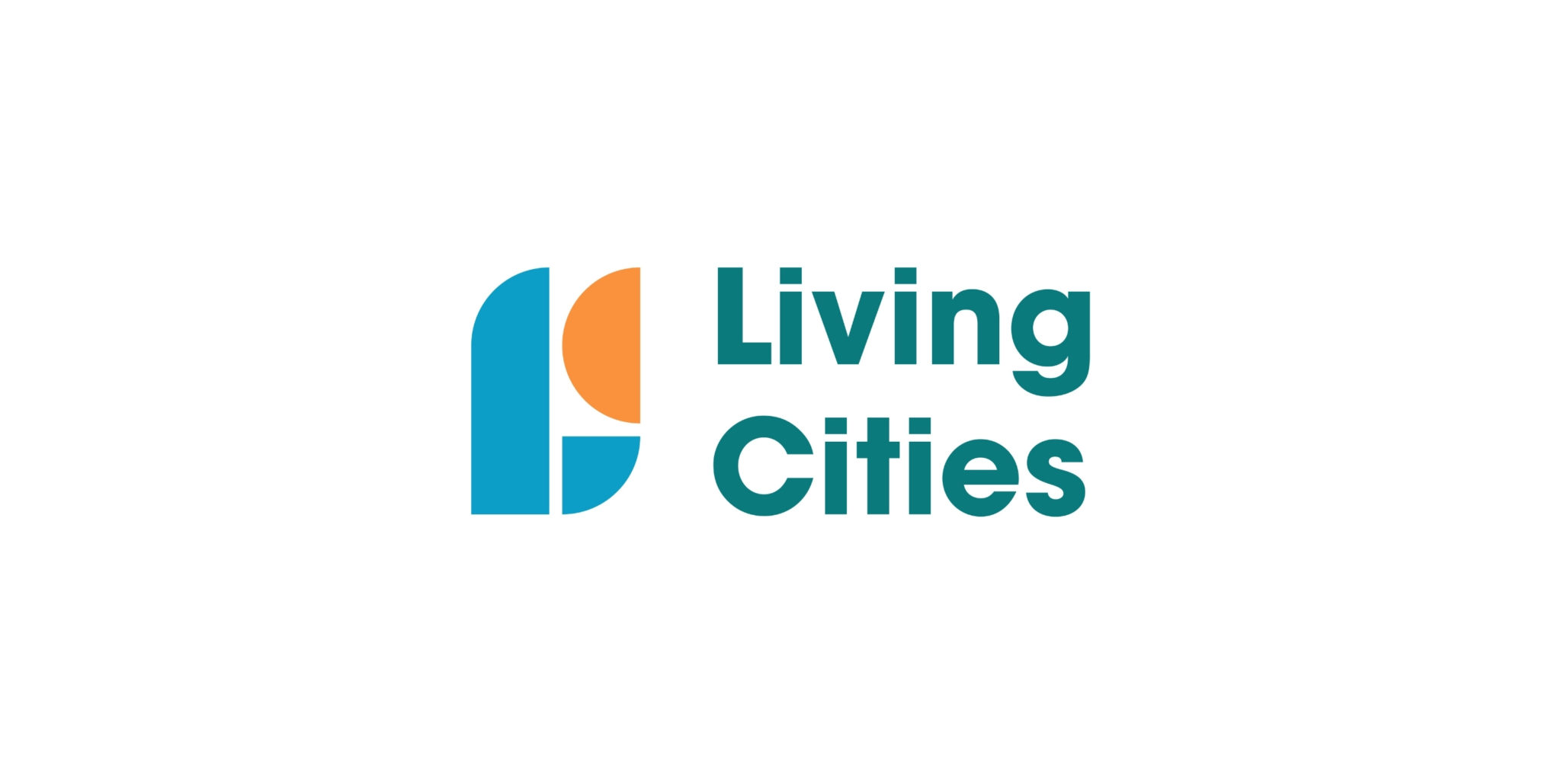 Living Cities' Blended Catalyst Fund (BCF) announces a $2 million commitment to Advance, a regional, inclusive place-based fund managed by impact investment firm Mission Driven Finance.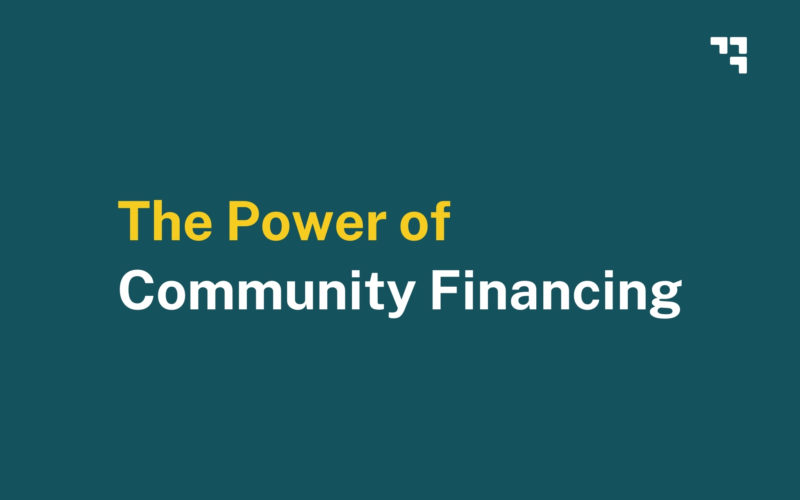 Are you a small business or nonprofit looking for working capital? Learn more here.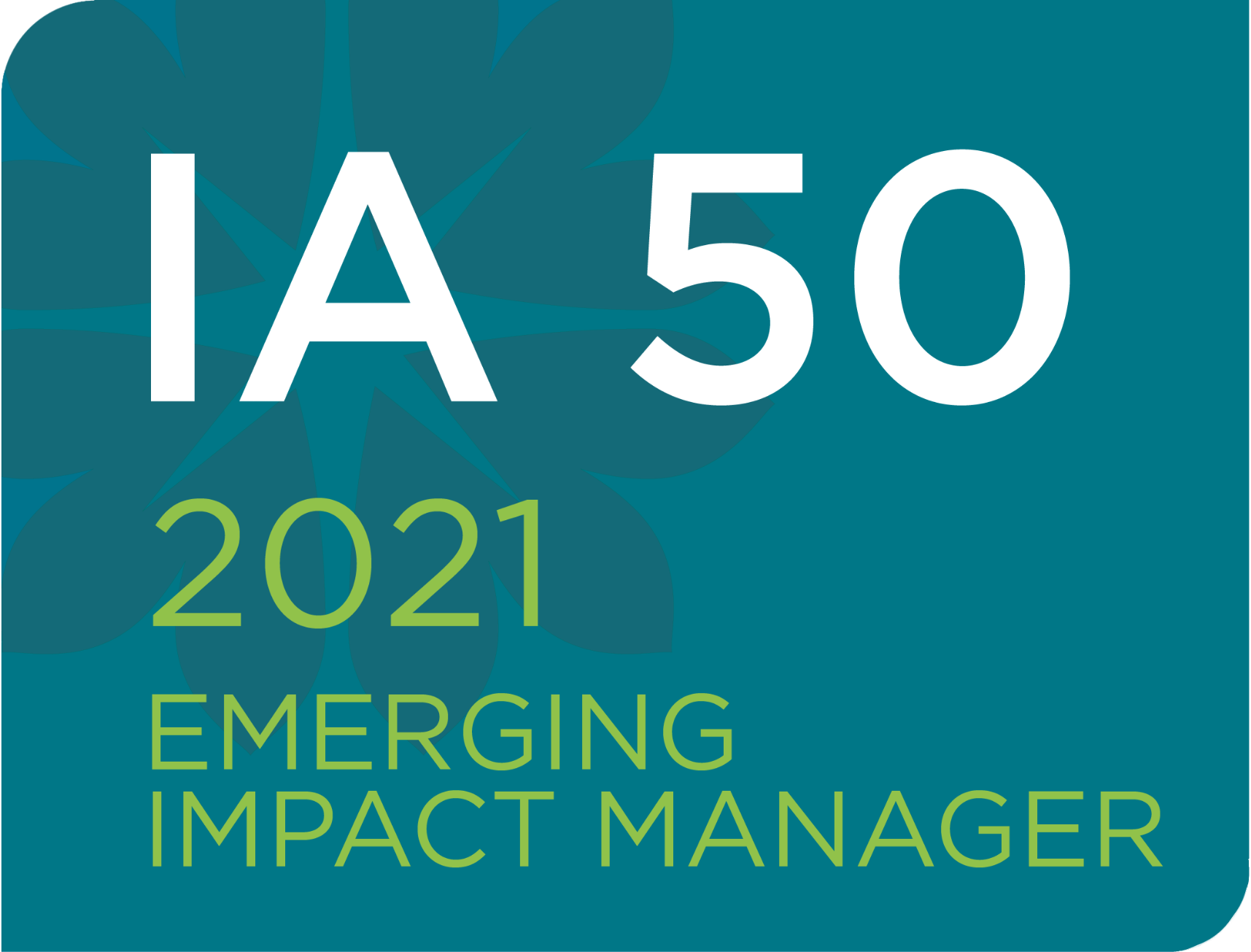 Mission Driven Finance has been named as an Emerging Impact Manager in ImpactAssets' IA 50 2021, the first publicly available database that provides a gateway into the world of impact investing for investors and their financial advisors, offering an easy way to identify experienced impact investment firms and explore the landscape of potential investment options.