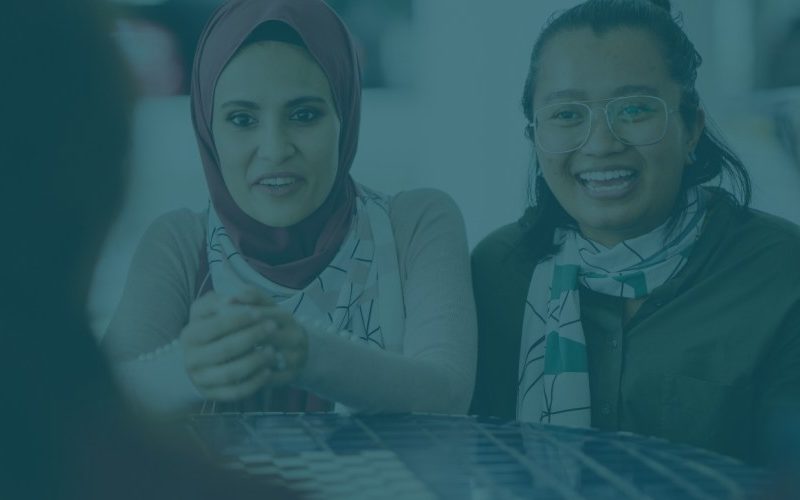 We need more individuals thinking and acting in ways that take into account the dynamics of intersectionality—a framework that civil rights activist and lawyer Kimberlé Crenshaw coined—to provide a lens through which you can see where power comes and collides, where it interlocks and intersects.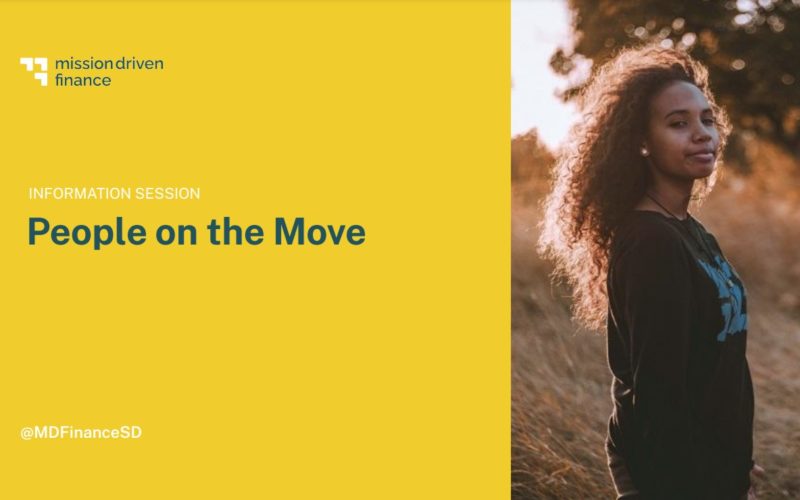 Missed the info session? See the recording and slides here.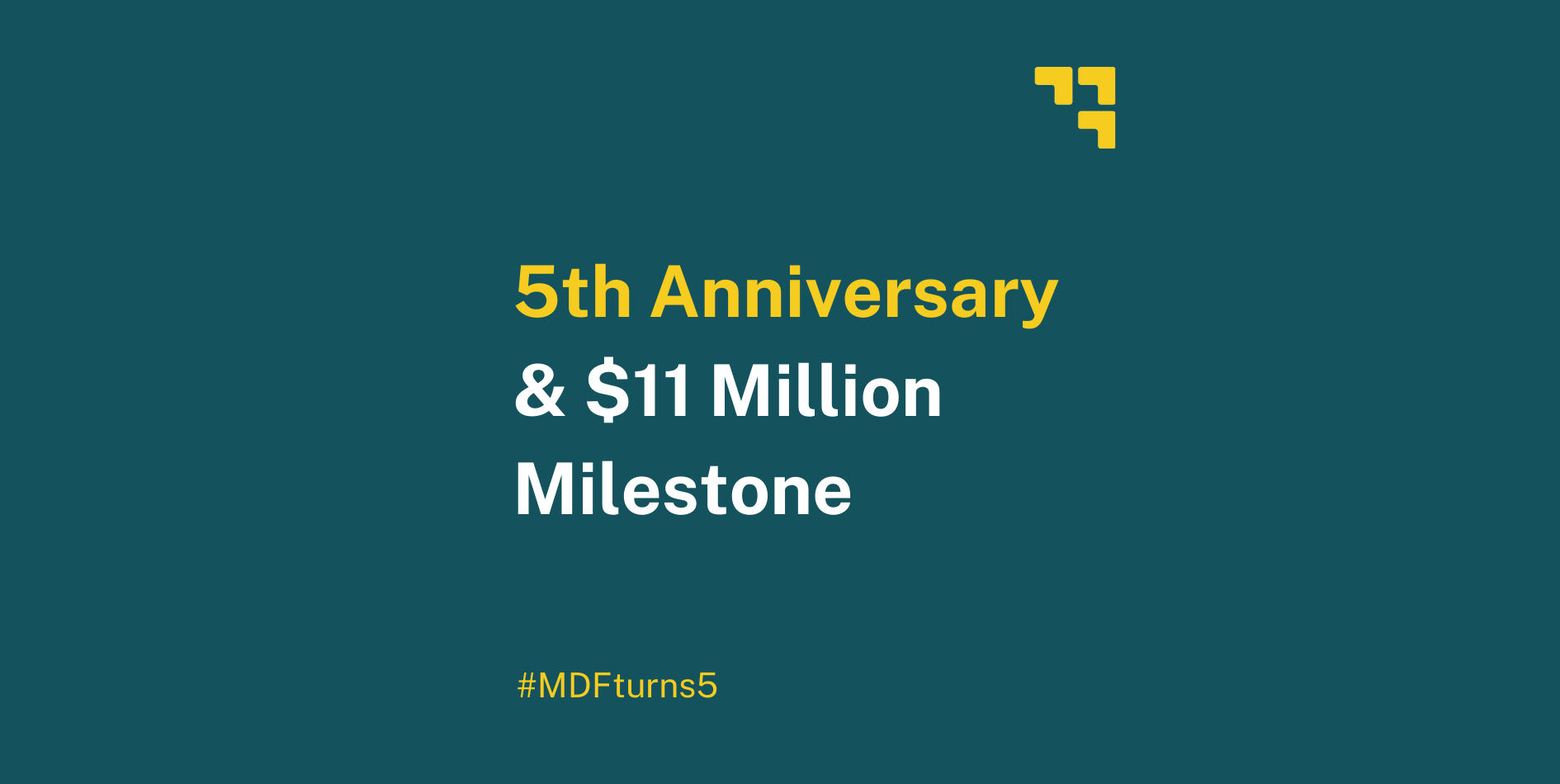 Marking two major milestones, we are celebrating our fifth anniversary this month as well as having disbursed $11 million in assets to the small businesses and nonprofits dedicated to social change in the region.