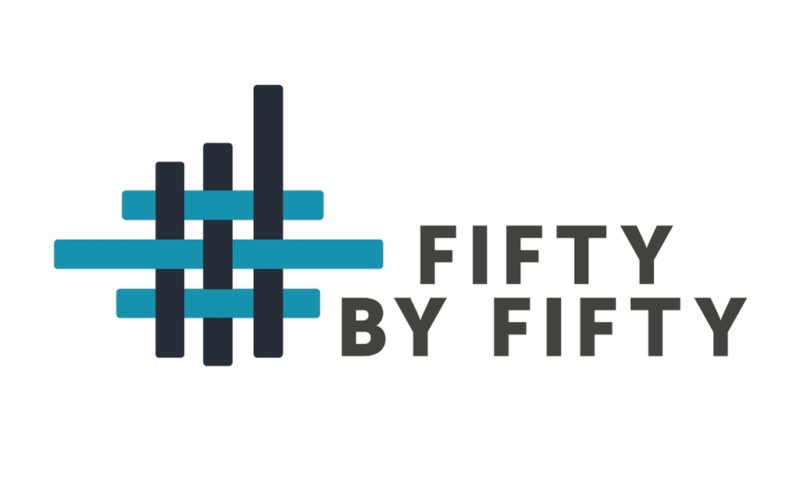 Project Equity and Mission Driven Finance announced on Labor Day the launch of the Employee Ownership Catalyst Fund, an evergreen debt fund that will offer flexible financing to businesses preparing for—or executing—an employee ownership transition. The fund targets businesses across the U.S. with 25 to 100-plus employees, particularly those employing frontline, low-wage workers and workers of color.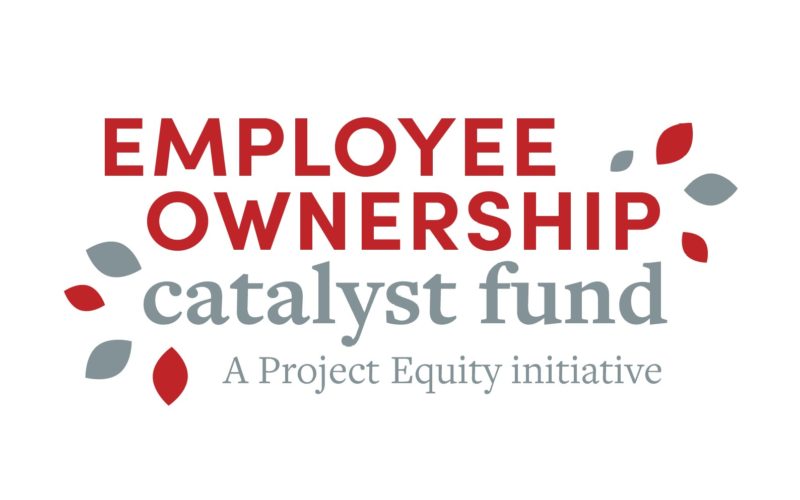 September 2, 2021 [Oakland, CA] —This Labor Day, small businesses have a new resource that could help them rebuild from the pandemic and secure their legacies while providing long-term careers for their employees. Project Equity, a national leader in the movement to...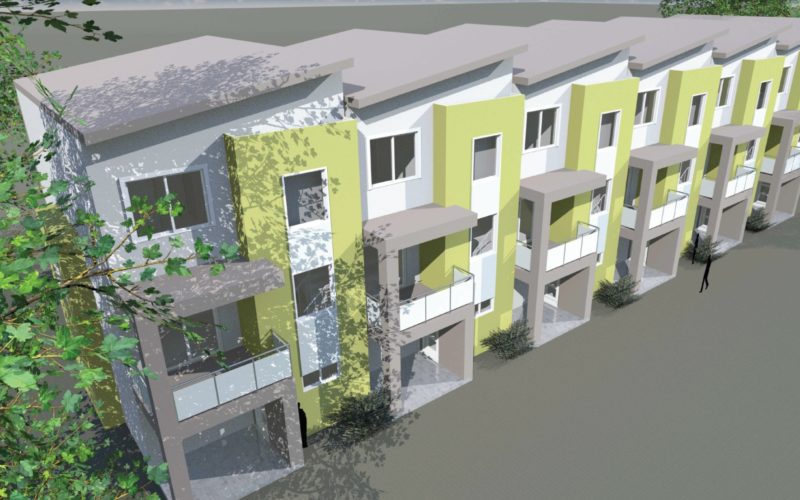 How can investors and local business and nonprofit leaders address housing — and in particular attainable homeownership — through public-private partnerships? Our Chief Investment Officer Louie Nguyen looks at various approaches.