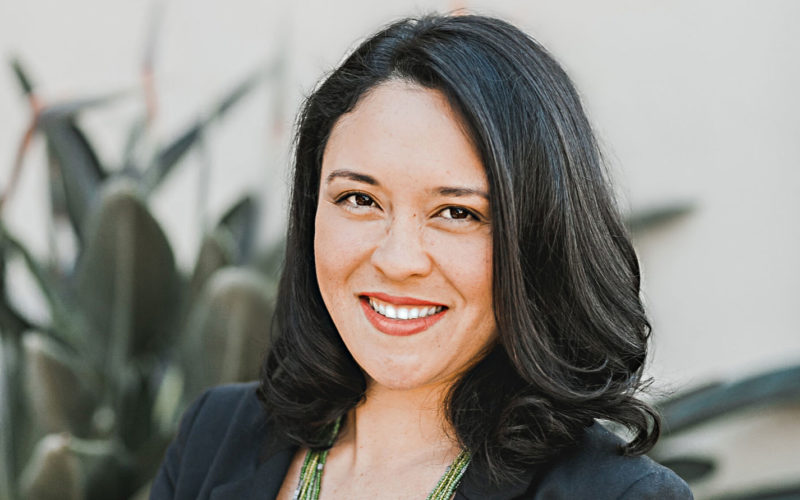 "Impact is a team sport and we all have a role to play, for-profit businesses included," says Chief Community Officer Lauren Grattan. "B Corps embrace the idea that doing good is good business."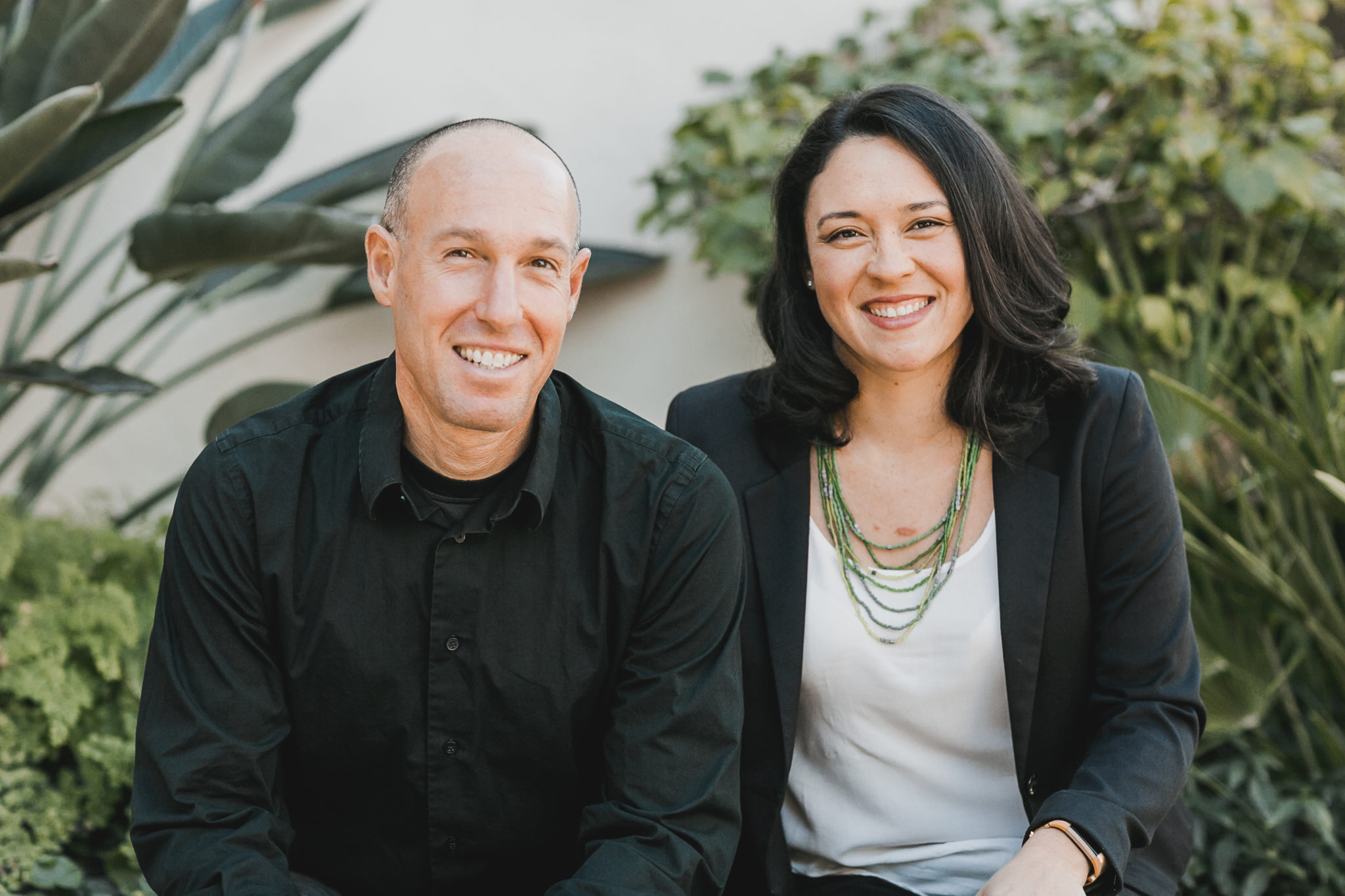 This conversation took place between Elias Crim of Ownership Matters—a biweekly newsletter for the founders and funders of the emerging solidarity economy—and Mission Driven Finance's co-founder and CEO, David Lynn, and Lauren Grattan, co-founder and Chief Community Officer.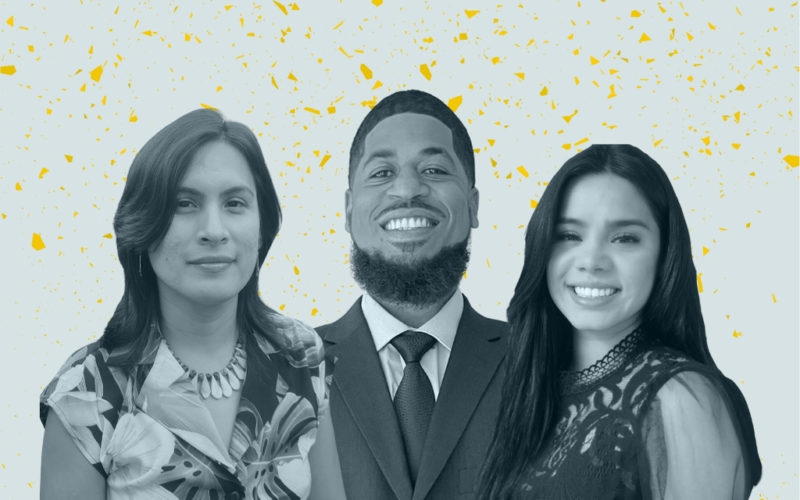 This year, we opened the fellowship application to candidates nationwide. We received applications from 13 states, Washington, DC, and even one from another country!