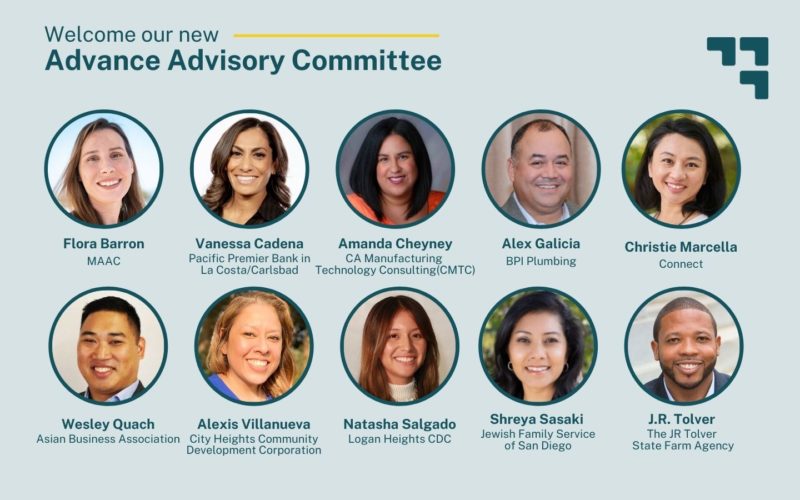 Meet the ten regional community champions ensuring the flow of Advance Strategy capital to underserved and overlooked communities.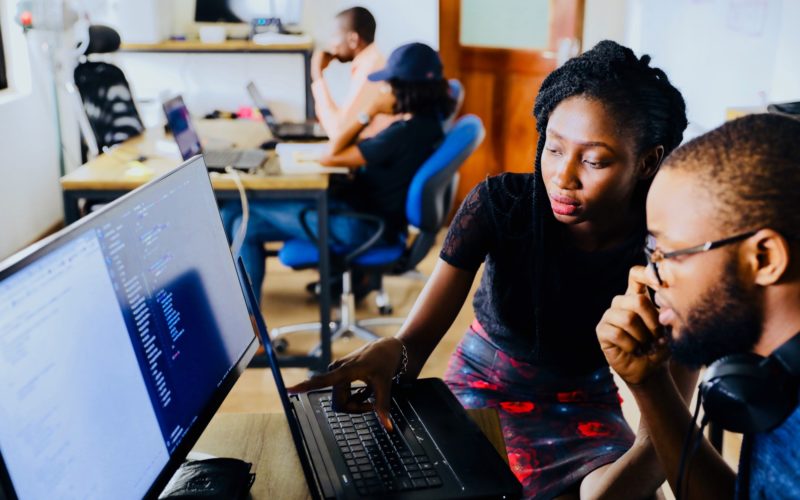 The Advance Advisory Committee collaborates with Mission Driven Finance to flow capital more equitably to small businesses and nonprofits.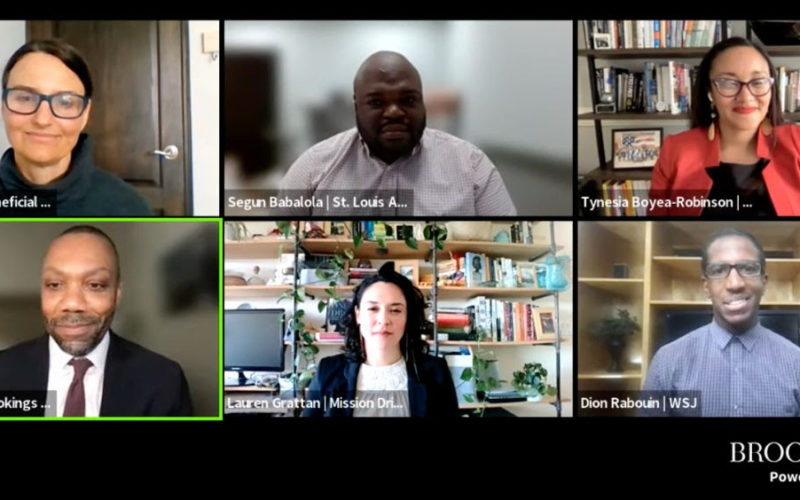 Learn about the current environment for Black-owned businesses and how to reimagine systems in order to create opportunities for capital and community connections.