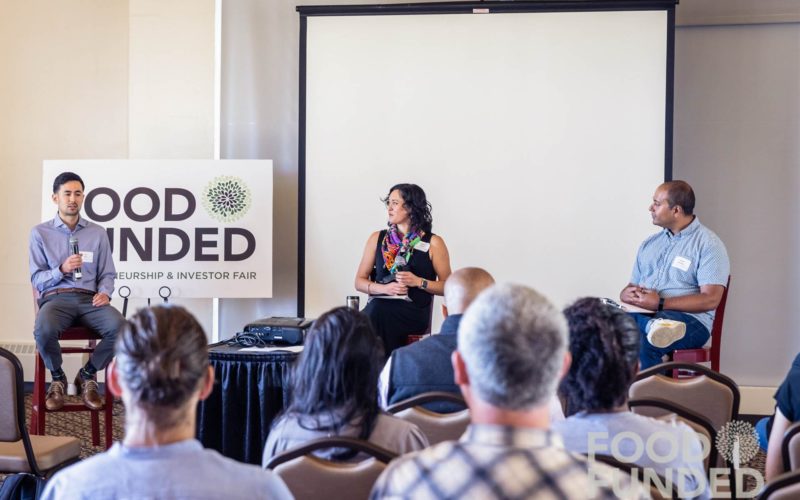 The Mission Driven Finance team traveled throughout the United States to raise awareness of the Regenerative Harvest Strategy.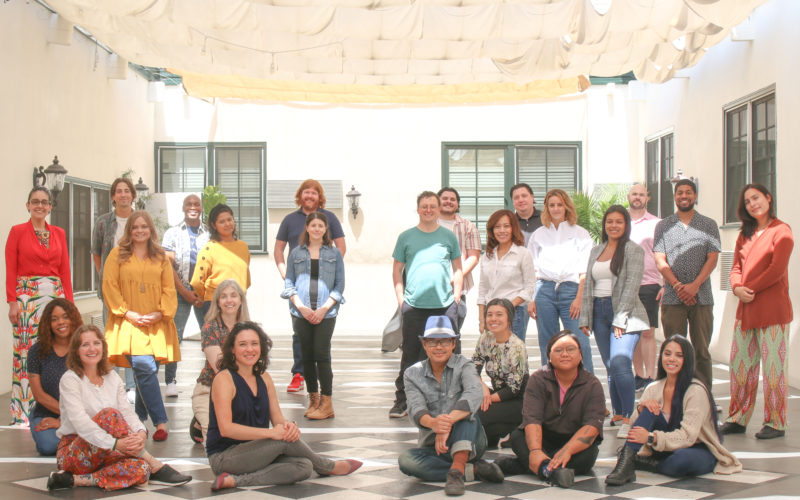 We're welcoming summer, (safe) gathering, and new fund launches with our partners—and still mourning that the long battles against COVID-19 and systemic bias continue.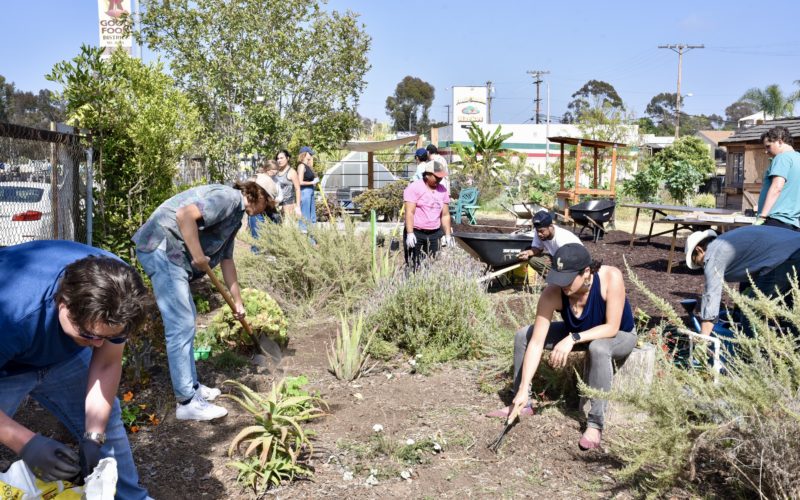 Our distributed team got together in real life in San Diego for a team retreat to connect with each other and our mission.