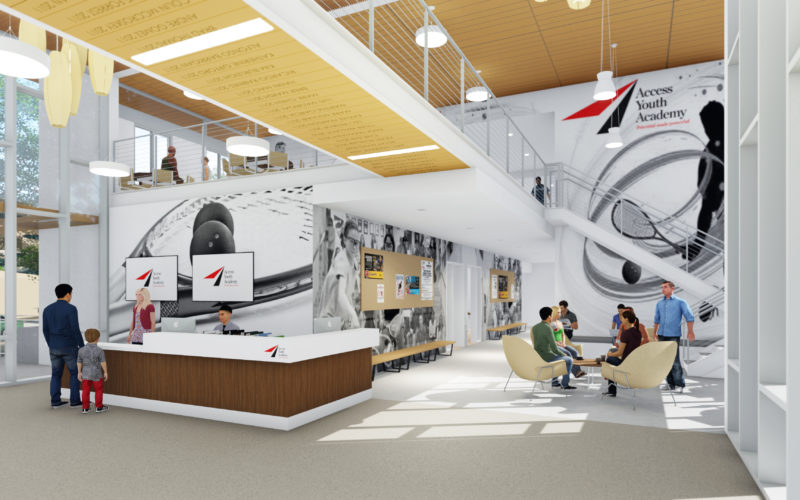 Three years ago, a $12M project was designed to transform the lives of the youth in Southeast San Diego with Access Youth Academy.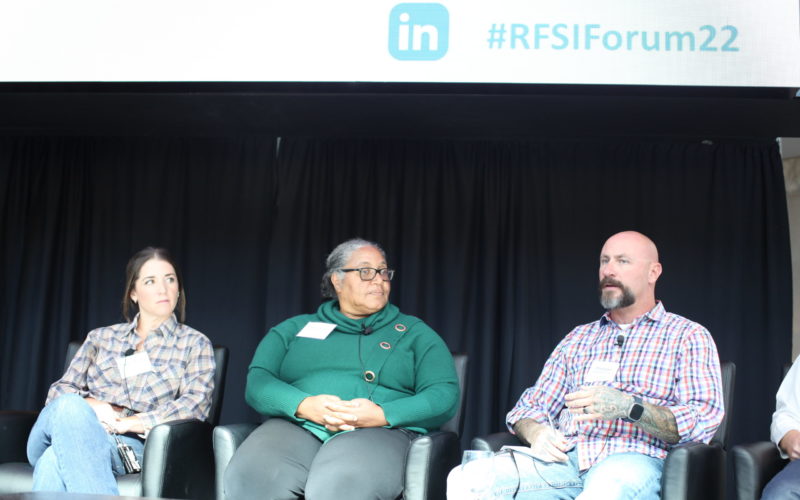 We all have a role to play to activate different forms of capital for positive outcomes in regenerative food and agricultural systems.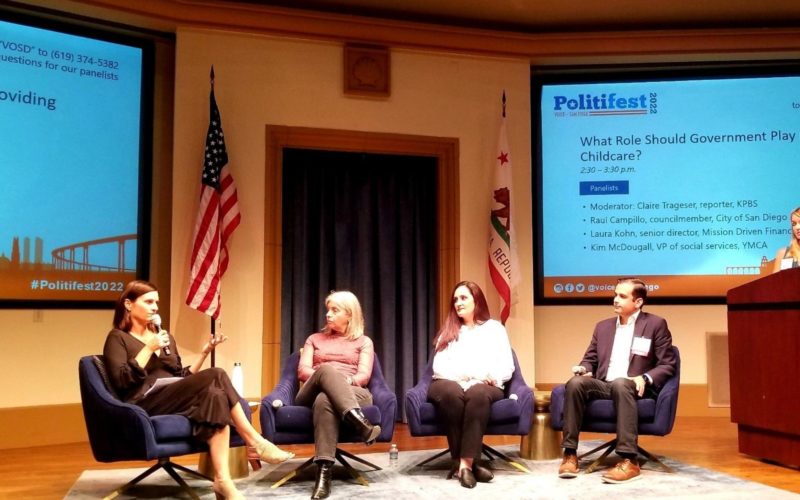 In October 2022, Laura Kohn spoke at Politfest 2022 to discuss the topic of the government's role in child care. Check out this recap.