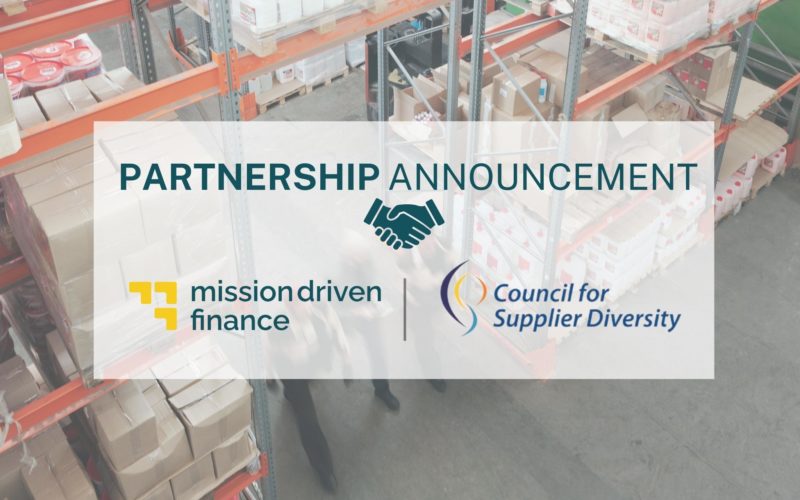 In the last few months, four strategies with client-partners made the first investments into the community, we welcomed new partnerships and portfolio companies, and the second cohort of community finance fellows graduated.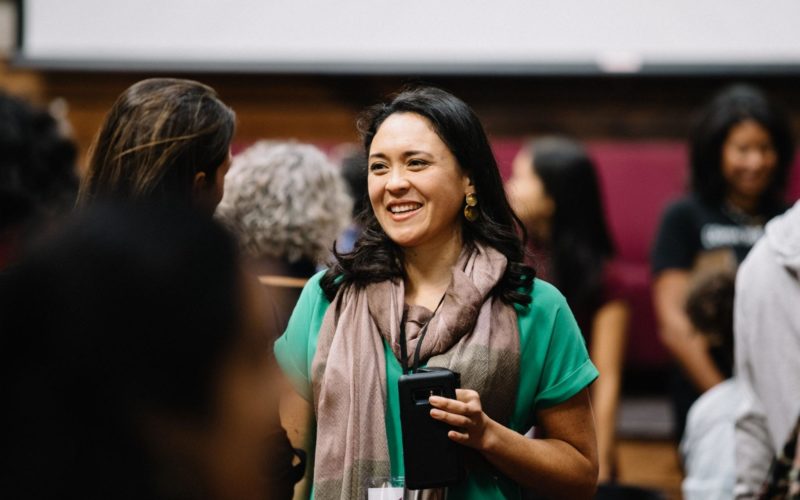 While COVID-19 continues to circulate, our team is fully vaccinated and getting back to conferences and convenings.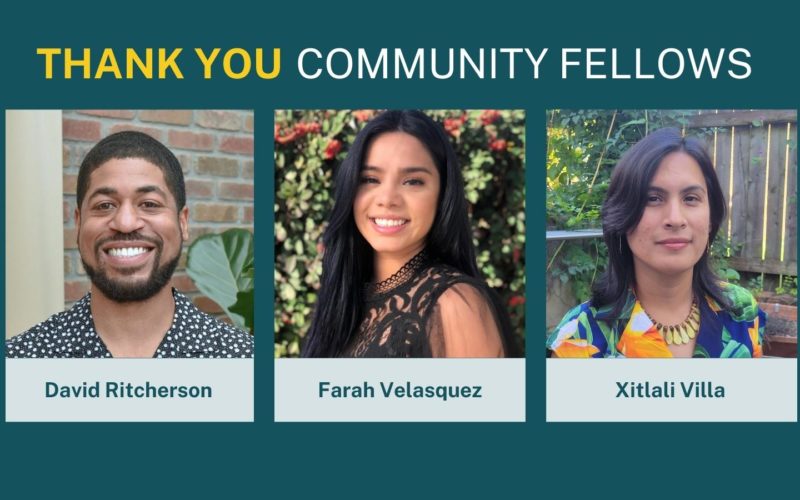 Today concludes our formal year of learning together with the second cohort of the Community Finance Fellowship at Mission Driven Finance. Join us in extending a huge thanks to them for a fruitful year together!