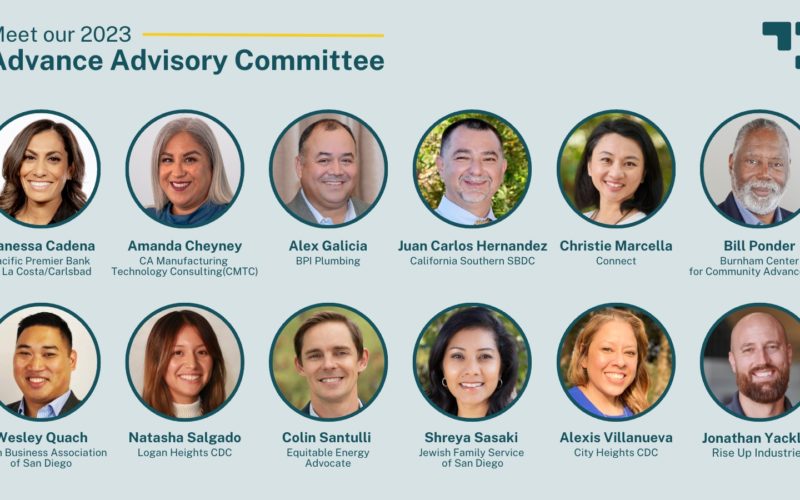 These regional community champions ensure the flow of Advance Strategy capital to underserved and overlooked communities.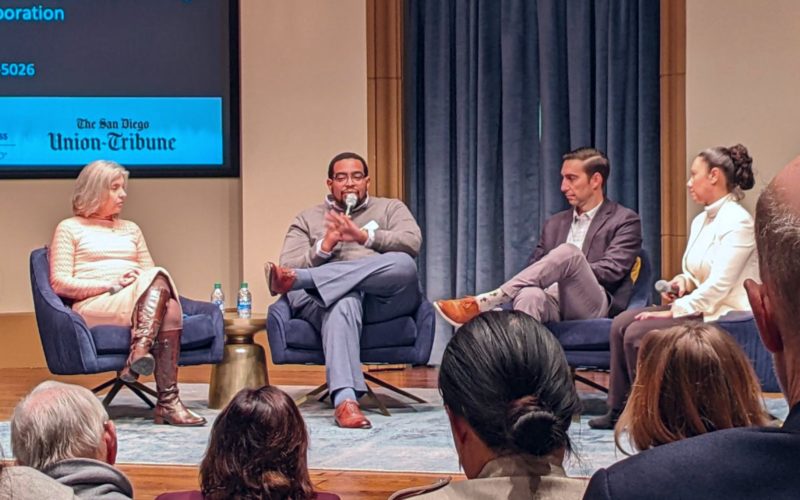 At the 39th Annual Economic Roundtable, Laura Kohn made the case for child care as an affordable housing issue.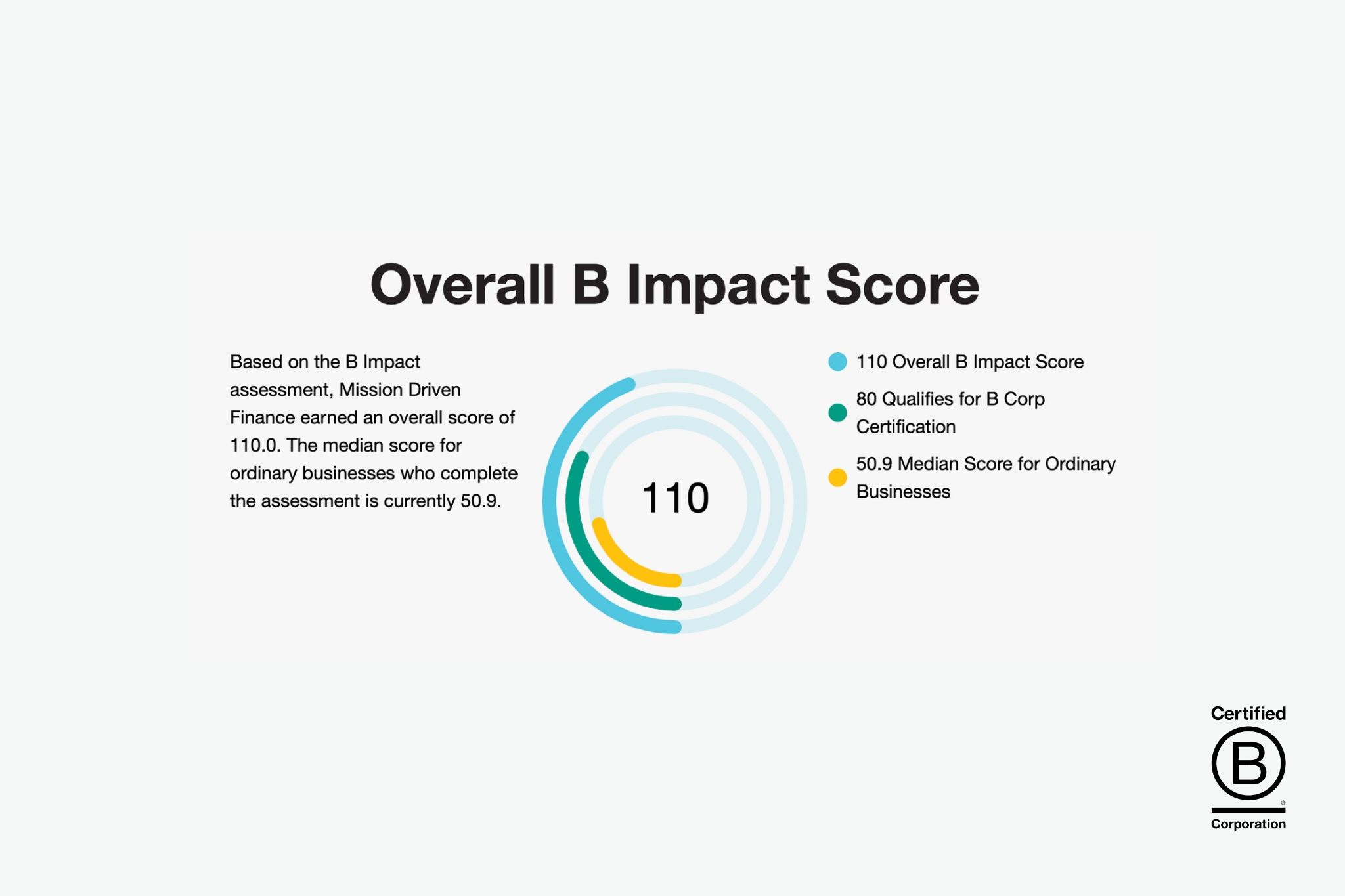 As we approach the end of the year, the Mission Driven Finance team is thrilled for how far we've come and where we're going in 2023.