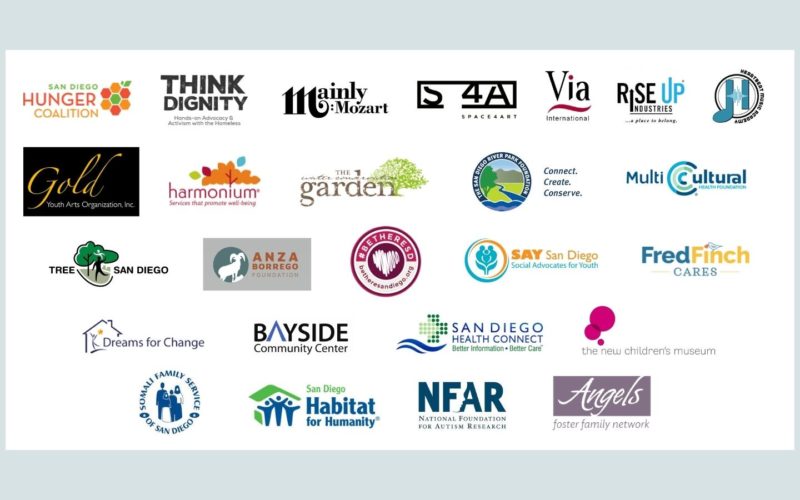 It's official—the San Diego County COVID-19 Small Business and Nonprofit Loan Program (SBNLP) has successfully disbursed $5.2M to nonprofits in San Diego County impacted by COVID-19.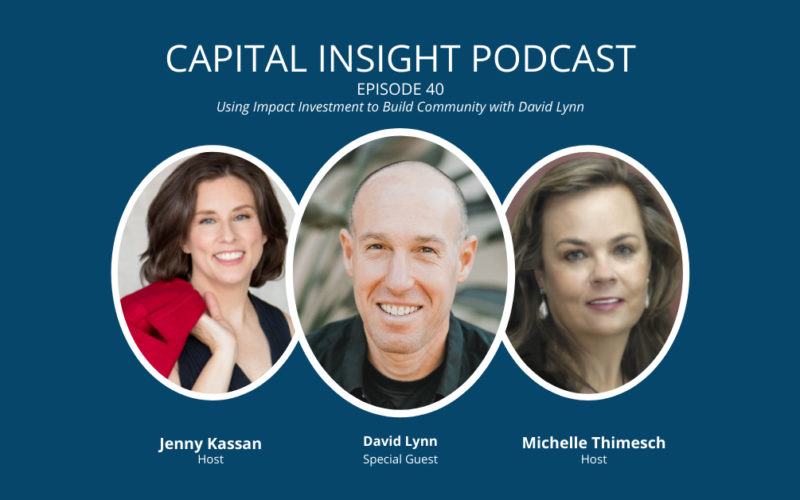 In this podcast, Jenny Kassan and Michelle Thimesch talk with David Lynn about the origins of Mission Driven Finance and how he thinks about place-based investing.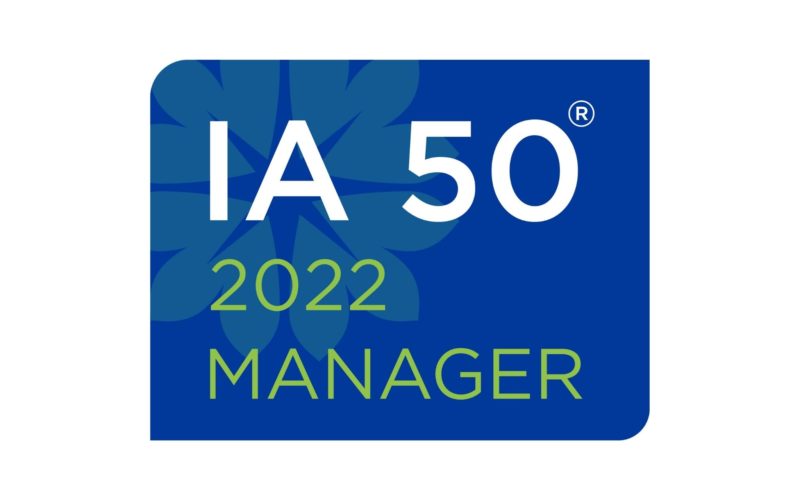 The impact investing industry's first publicly available, searchable resource of fund managers zeroes in on some of the industry's most impactful managers.