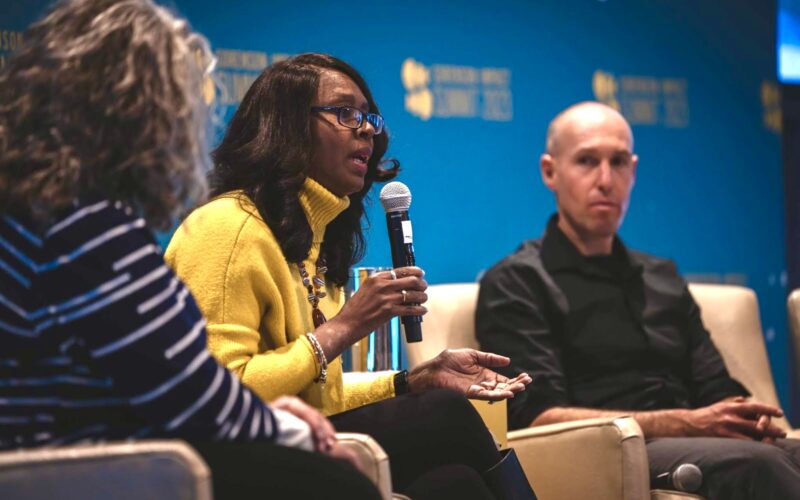 Catalytic capital works to unlock investments that would not otherwise be possible — expanding opportunity, strengthening communities, and fueling innovation that benefits both people and the planet.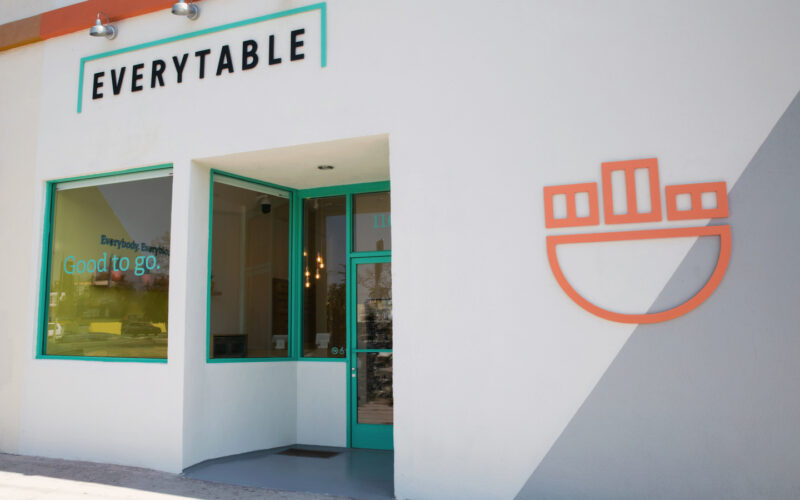 The Social Equity Franchise (SEF) Fund, managed by Mission Driven Finance, supports Everytable's SEF program, which endeavors to close the opportunity gap for entrepreneurs seeking capital on their path to franchise ownership.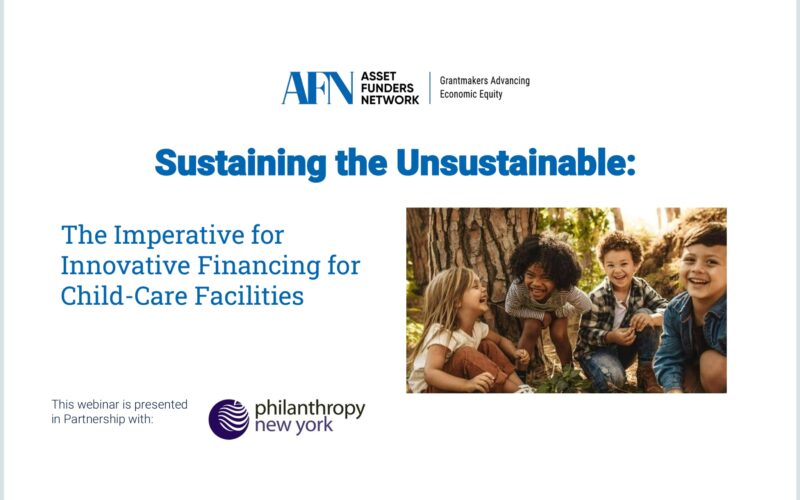 Reimagining the infrastructure/ecosystem needed to support child care providers requires solutions that address historic and structural issues.