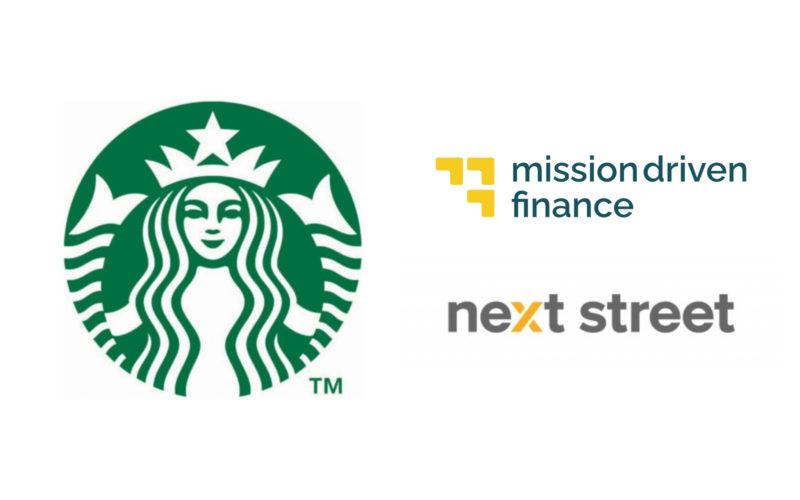 Mission Driven Finance and Next Street are partnering with Starbucks to advance racial equity and environmental resilience.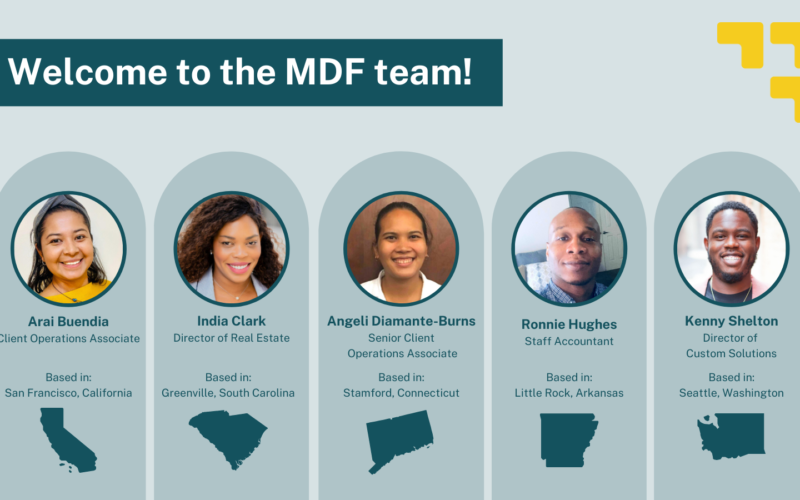 Mission Driven Finance is growing and we are welcoming 5 new hires and 4 internal promotions. Celebrate the growth with us!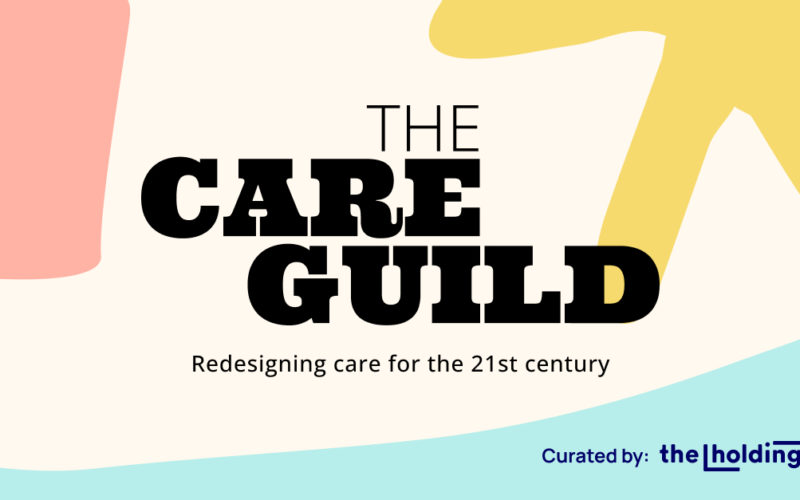 Meet the people doing the most exciting, elegant work today in easing the financial way for caregivers and expanding economic opportunity for the historically marginalized.