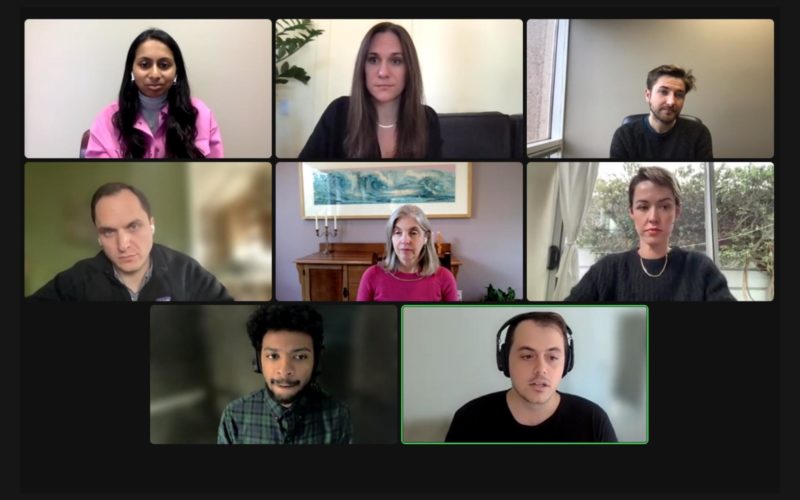 Laura Kohn joins this Purpose webinar to discuss the power of shared ownership in building community wealth.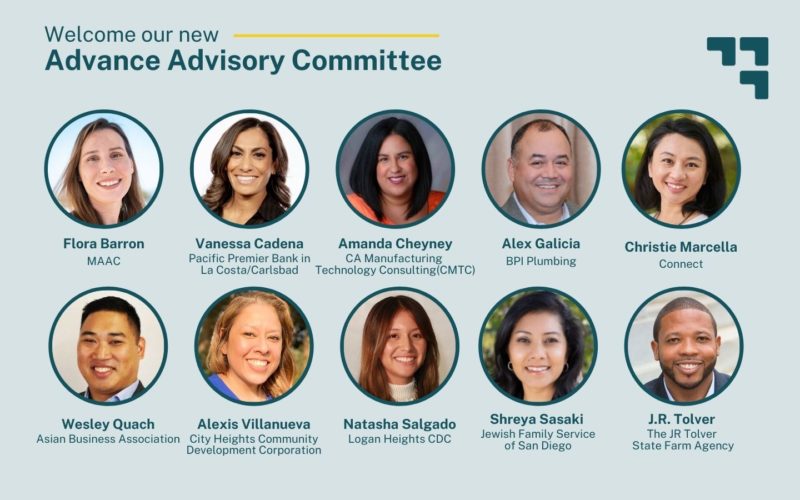 Meet the ten regional community champions ensuring the flow of Advance Strategy capital to underserved and overlooked communities.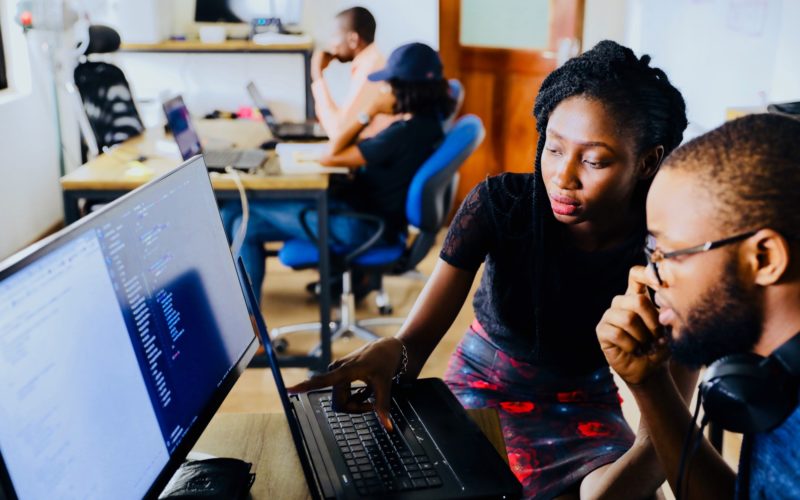 The Advance Advisory Committee collaborates with Mission Driven Finance to flow capital more equitably to small businesses and nonprofits.