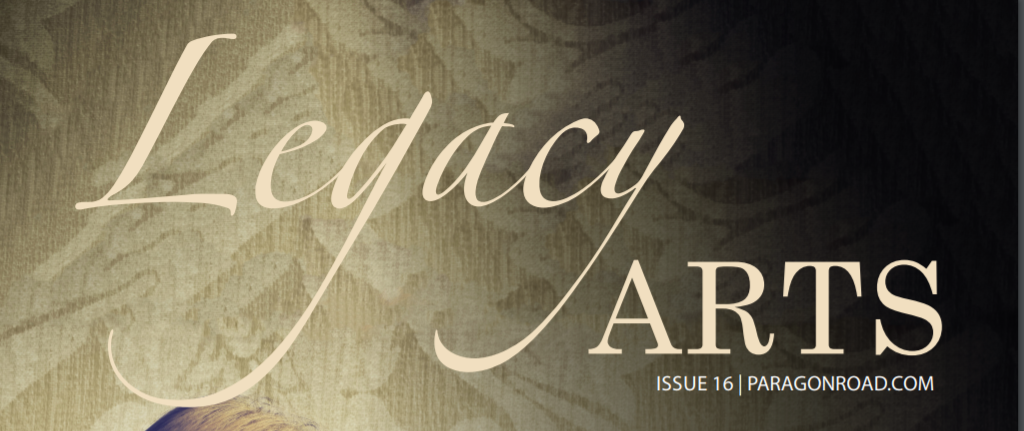 We were delighted to share with Legacy Arts Magazine how impact investing can support wealth managers, financial planners, and advisors to offer their clients new strategies to craft a legacy with meaning.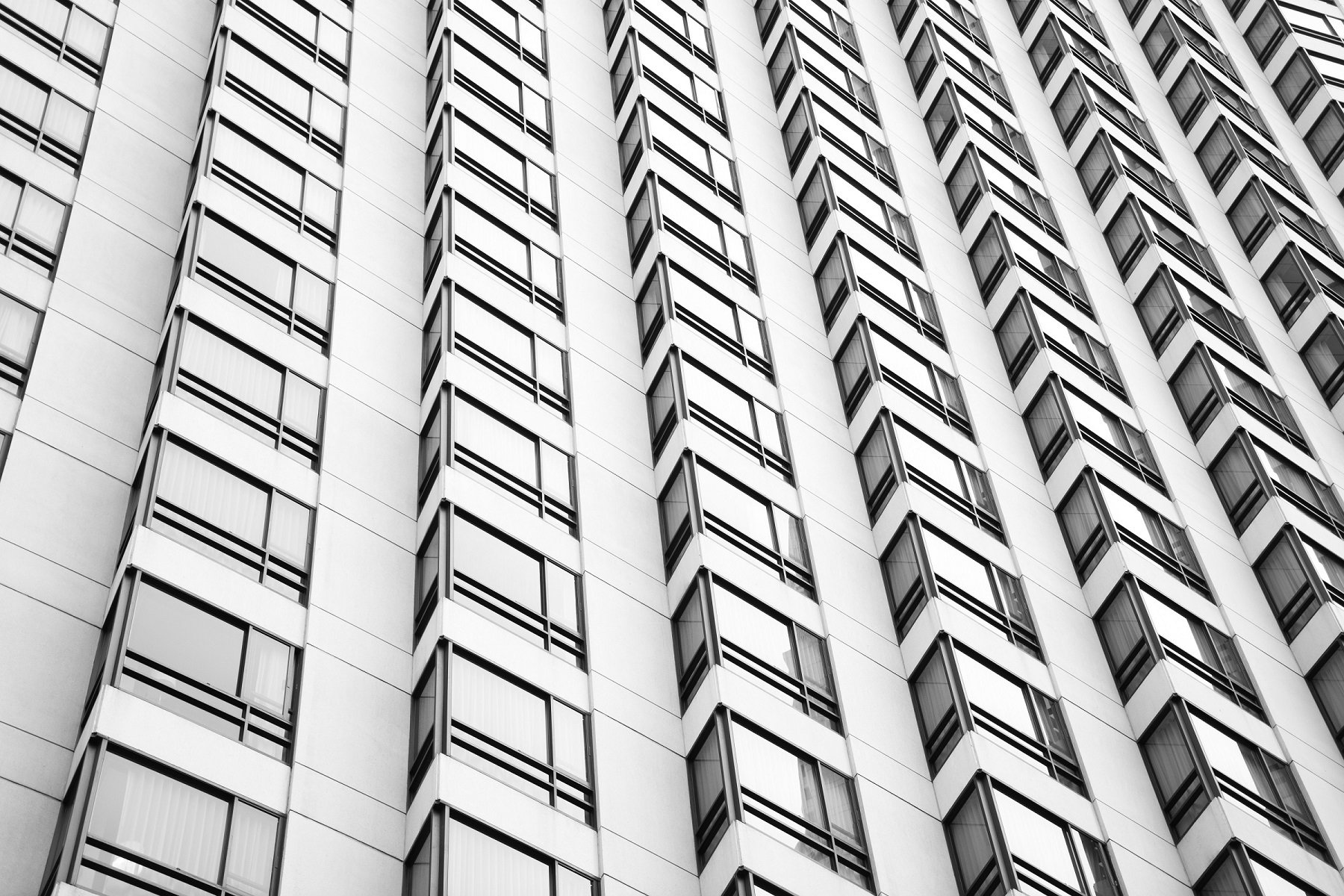 Yesterday, colleagues from Business For Good San Diego and I gave public testimony at the Economic Development & Intergovernmental Relations Committee (ED&IR) of the San Diego City Council as they reviewed proposed updates to the City's Business Incentive...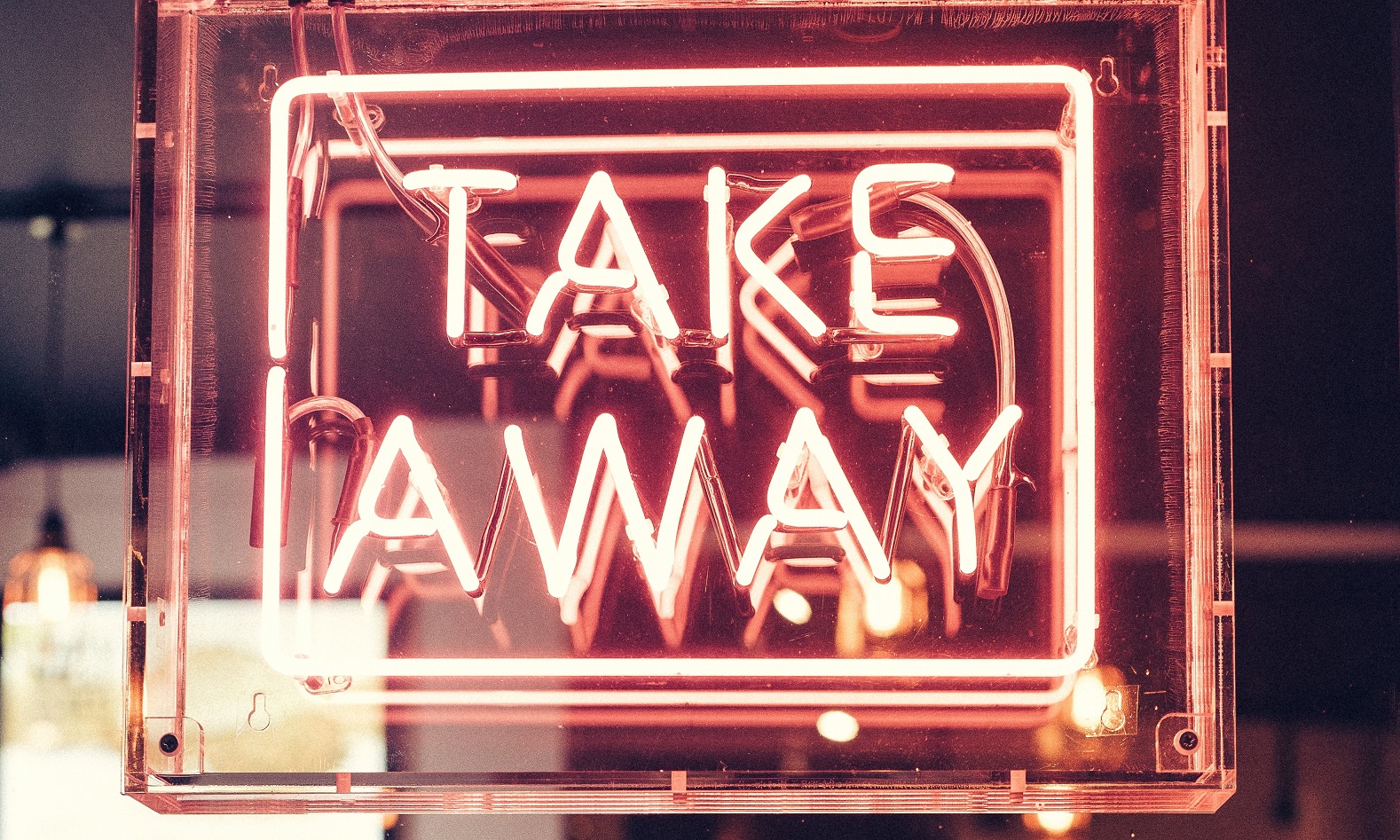 An interesting piece of legislation included in 2017's Tax Cuts and Jobs Act is the Opportunity Zones program. We've been digging in with colleagues across the country on how this can drive investment into neighborhoods that need it. So what's the scoop? The...