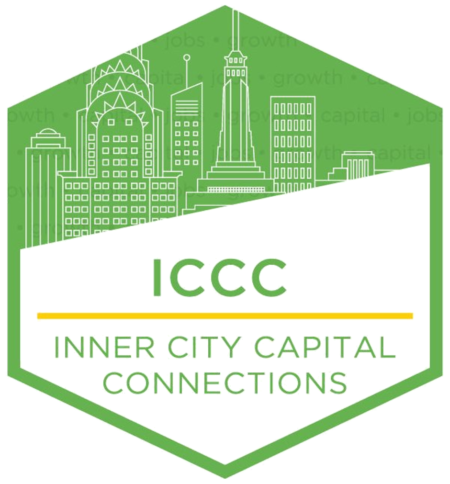 We are partnering with Kaiser Permanente San Diego to help introduce the Inner City Capital Connections (ICCC) national program to San Diego!   When: Wednesday, April 25, 2018 | 7:30 am to 9:30 am 7:30 am breakfast 8 am program   Where: Jacobs Center for Neighborhood...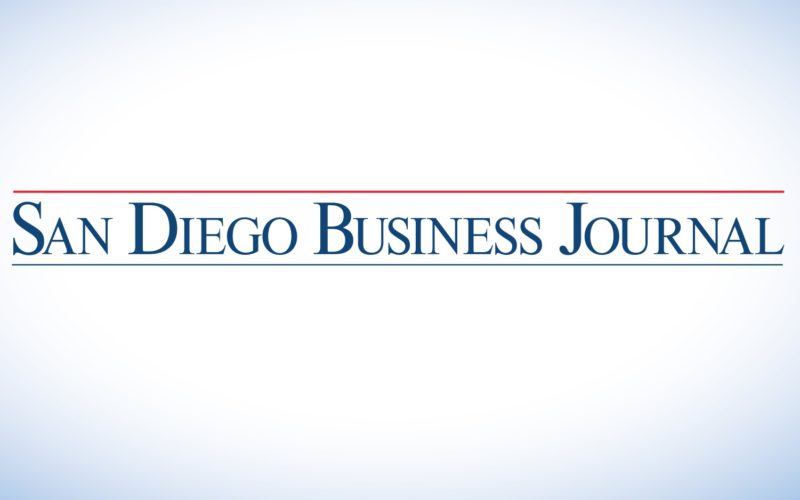 Read the full article from the San Diego Business Journal on Mission Driven Finance and our community-based approach to impact investing and lending.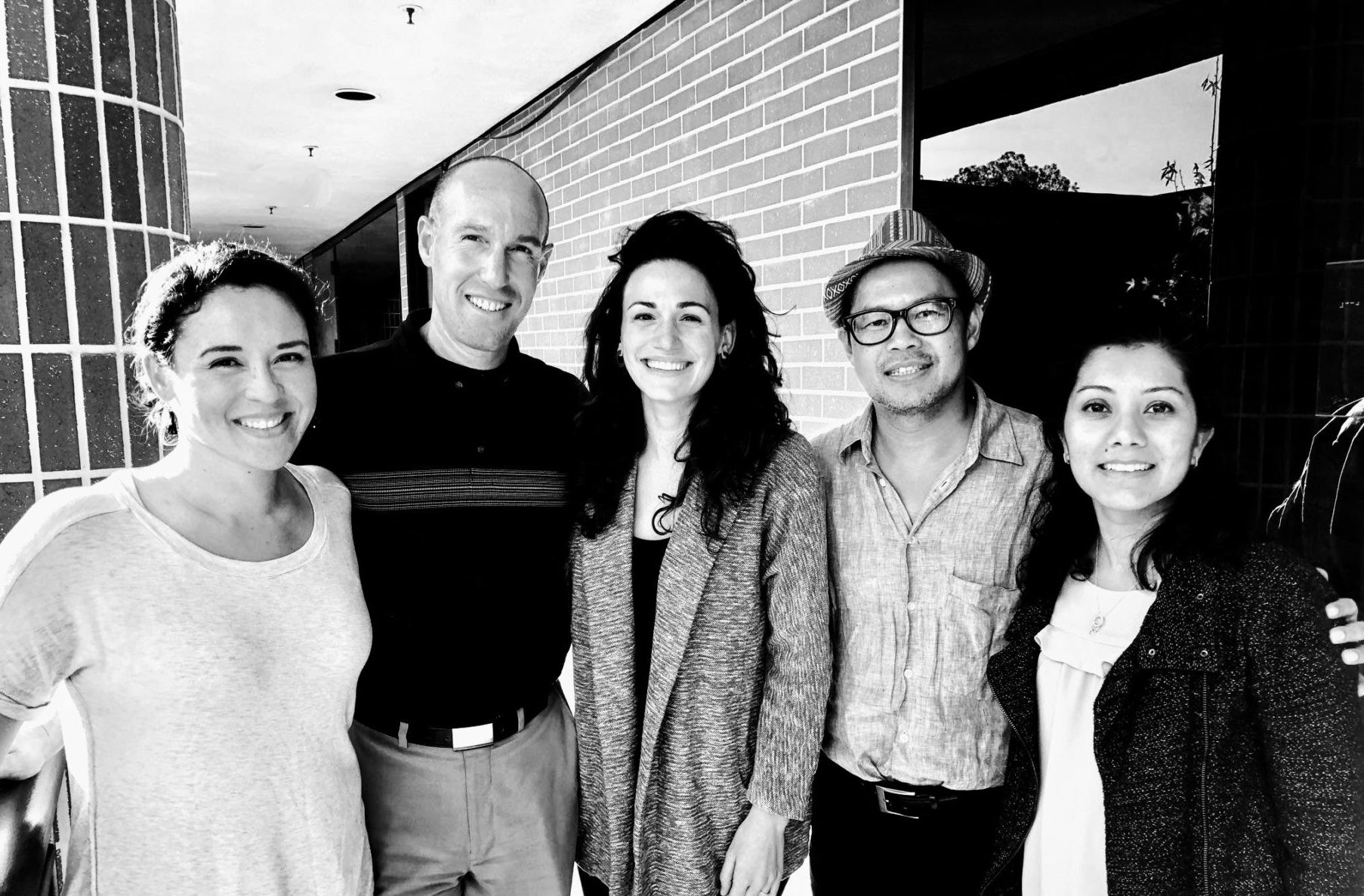 San Diego startup led by proven industry leaders is making strides to $10M goal SAN DIEGO, CA—January 31, 2018—Mission Driven Finance today announced that Lucky Bolt, a local food kitchen and healthy meal delivery company, All Across Africa, a fair trade home goods...