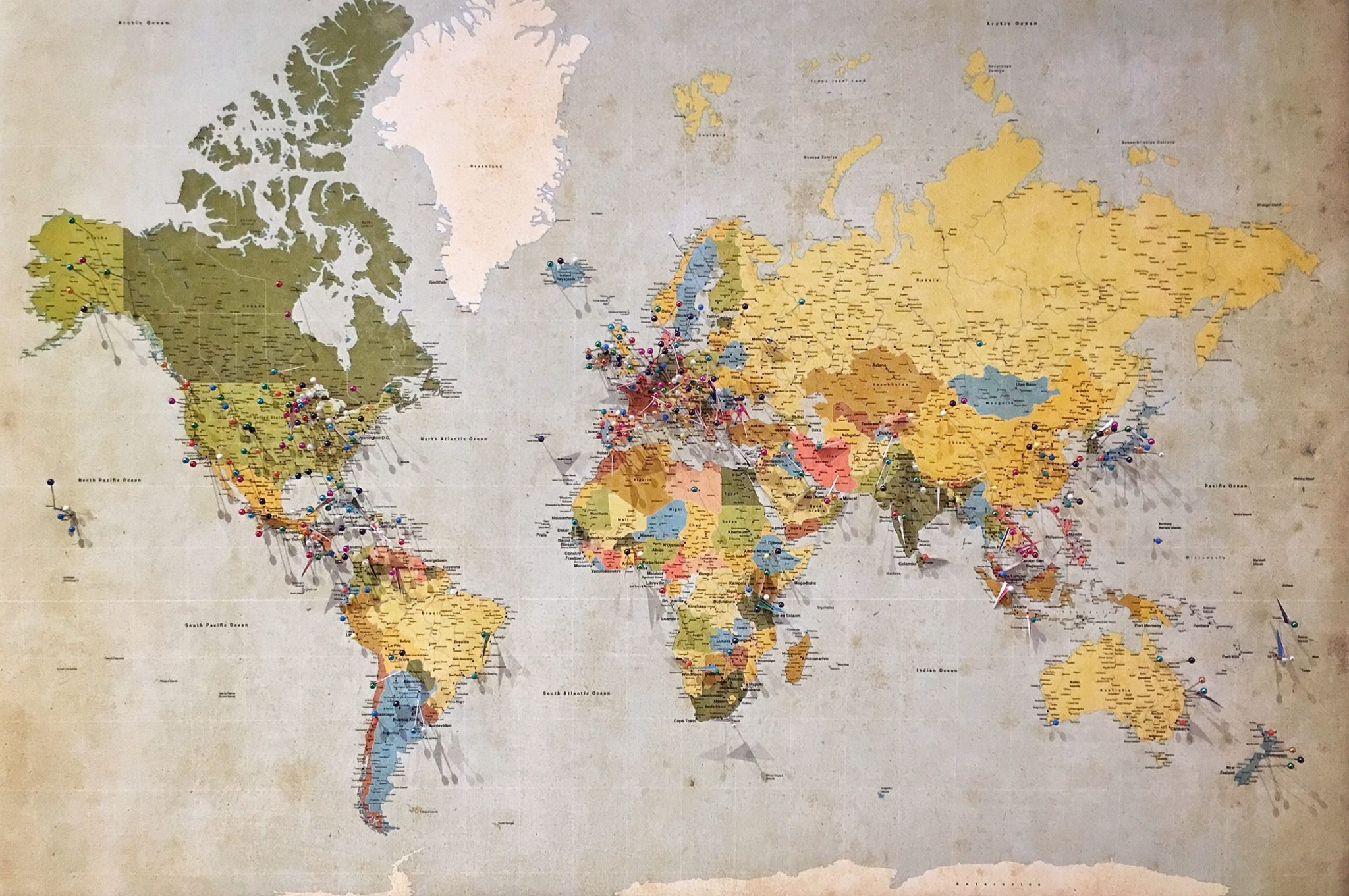 We expected to learn strategies to better communicate with the public, but we walked away with so much more than that.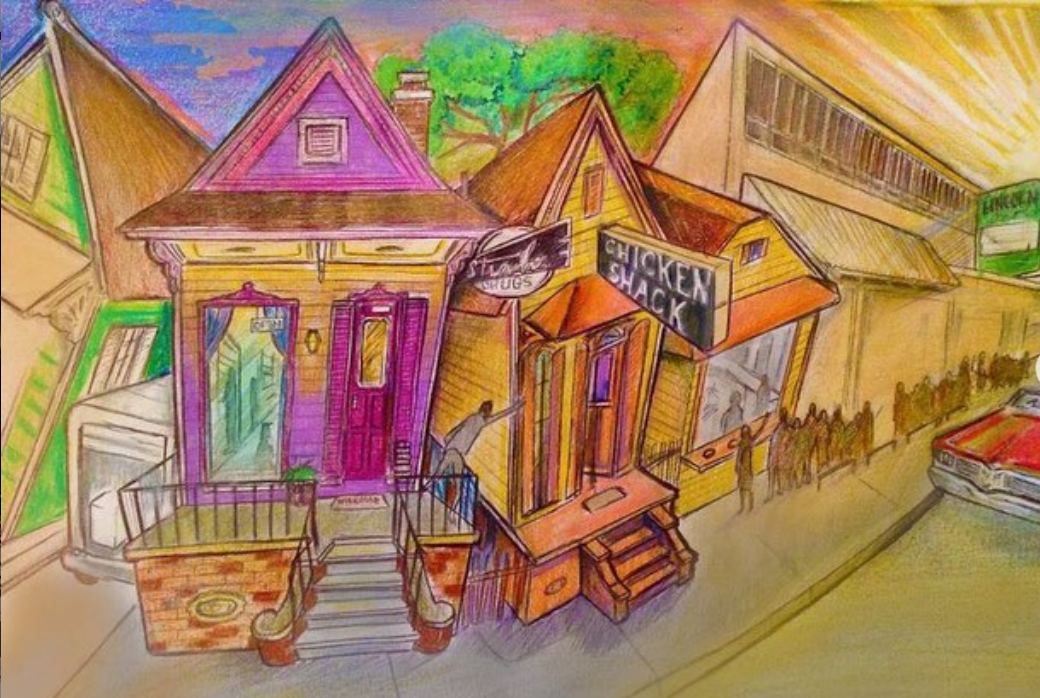 David and Lauren spent National Small Business Week on the road in New York; Columbus, Ohio; and Baton Rouge, Louisiana. They spoke with stakeholders from different walks of life who all recognize the transformative power of small business from varied angles.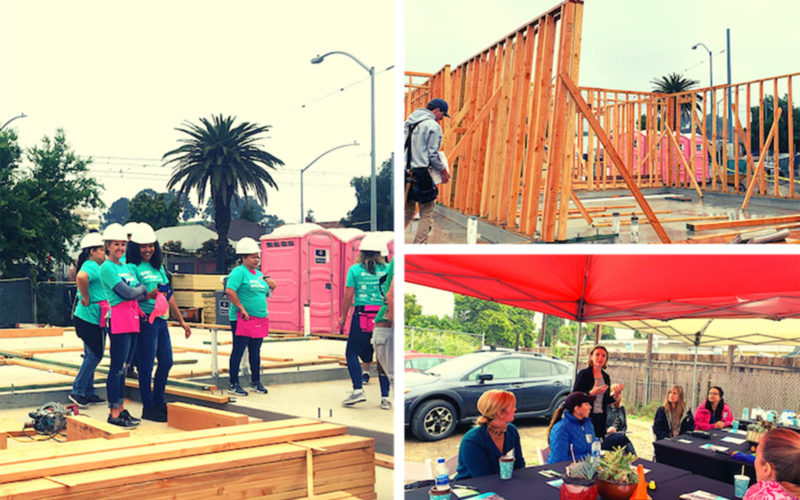 We had the honor of hanging out with inspiring women leading change during our Women Build the Future breakfast with San Diego Habitat for Humanity.