See what's new
Investing in social change
See the latest news and updates from the Mission Driven Finance community.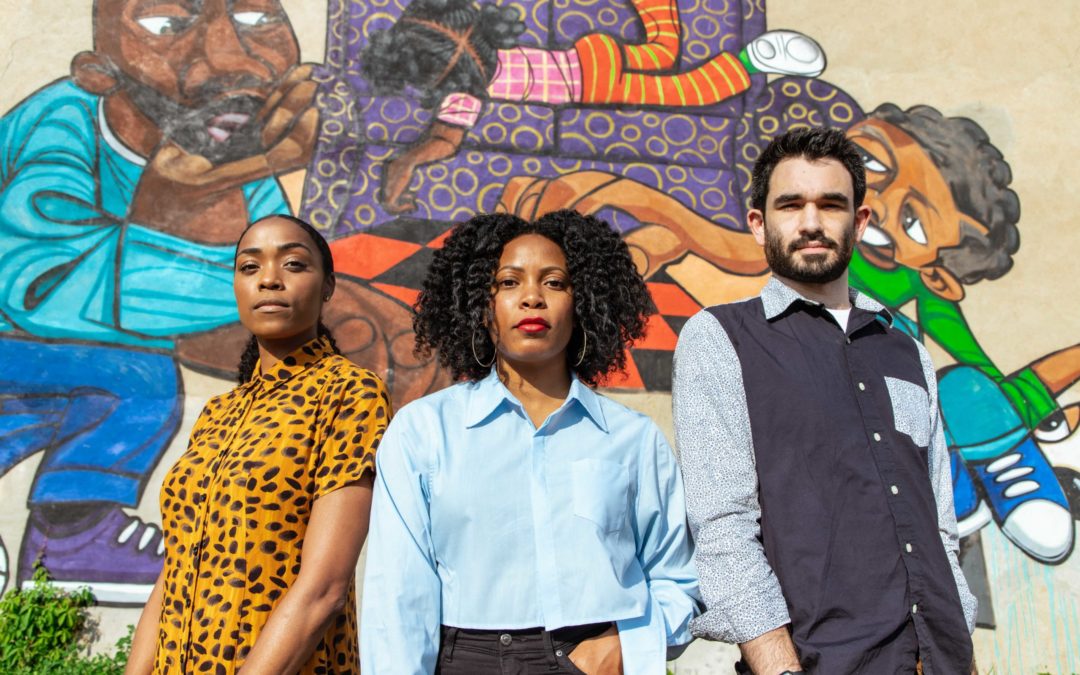 Mission Driven Finance is a founding partner of Elevate/Elevar Capital and will continue to support with fund administration.
read more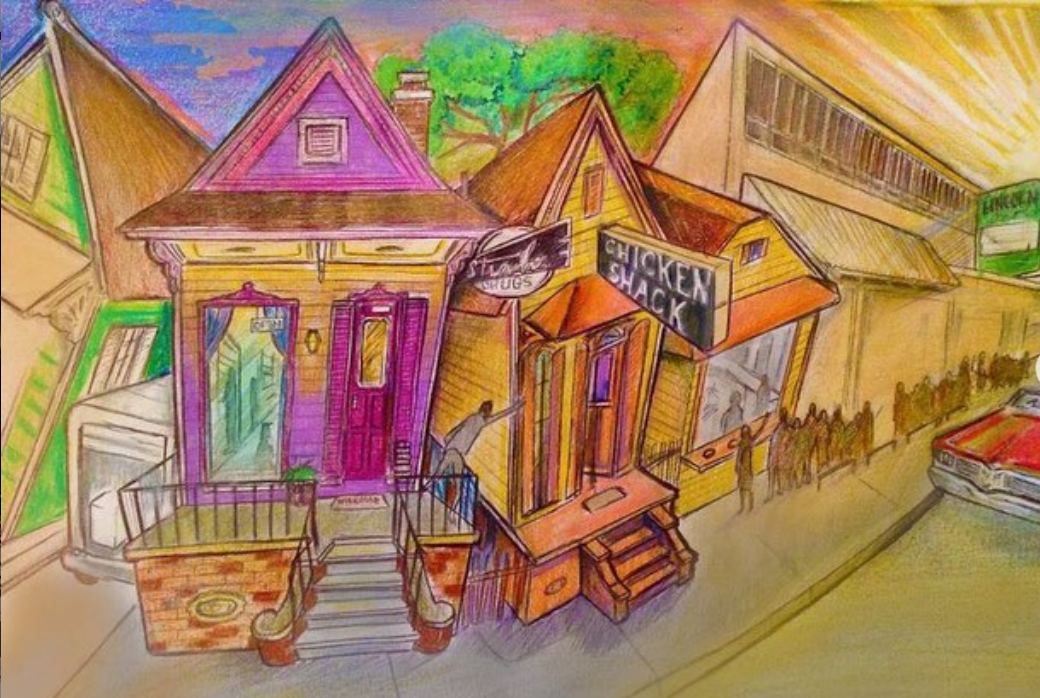 David and Lauren spent National Small Business Week on the road in New York; Columbus, Ohio; and Baton Rouge, Louisiana. They spoke with stakeholders from different walks of life who all recognize the transformative power of small business from varied angles.
read more