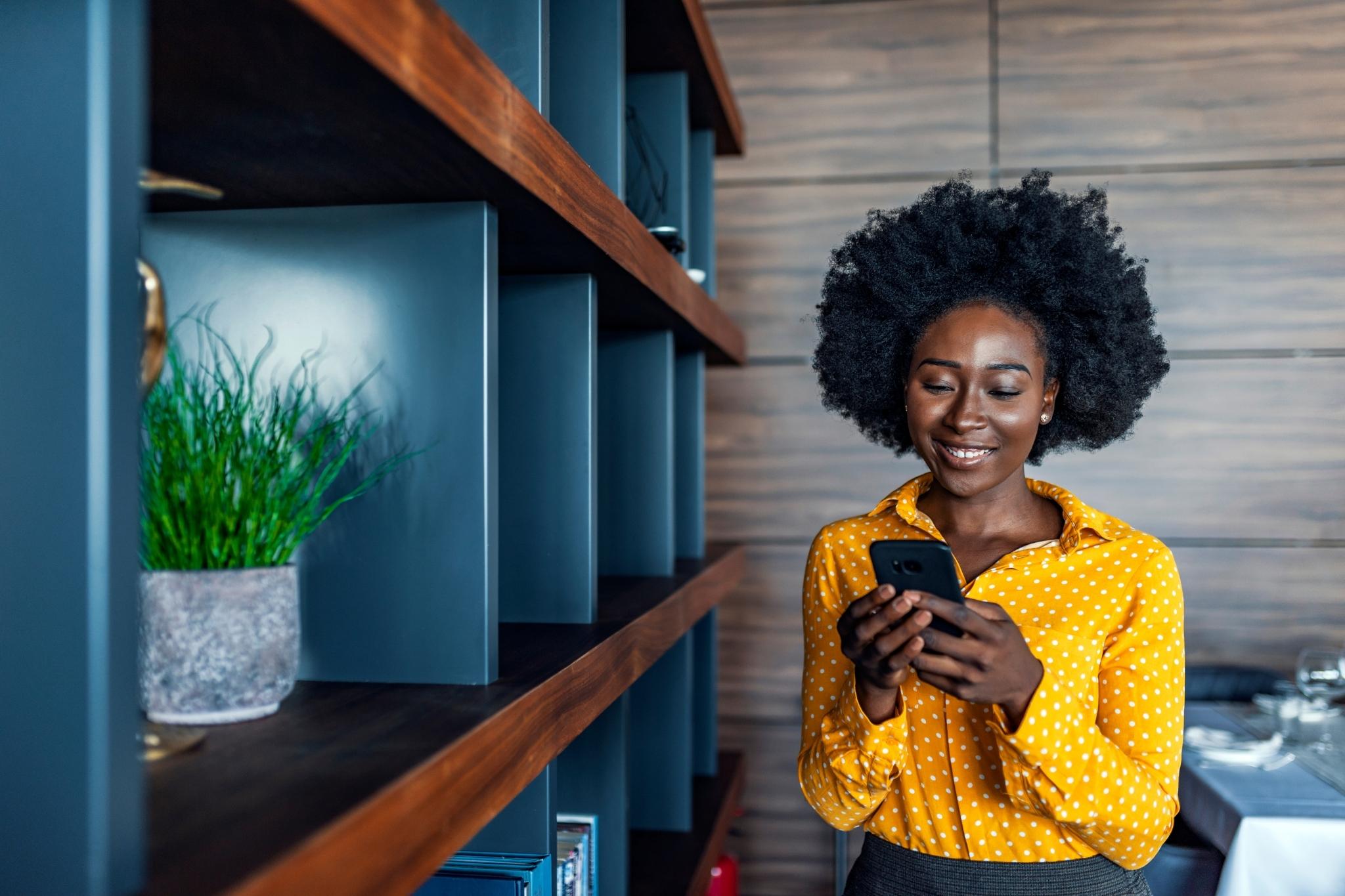 If your business is too big for microfinance and SBA loan but too small for traditional banks, our impact-based loans can fill the gap.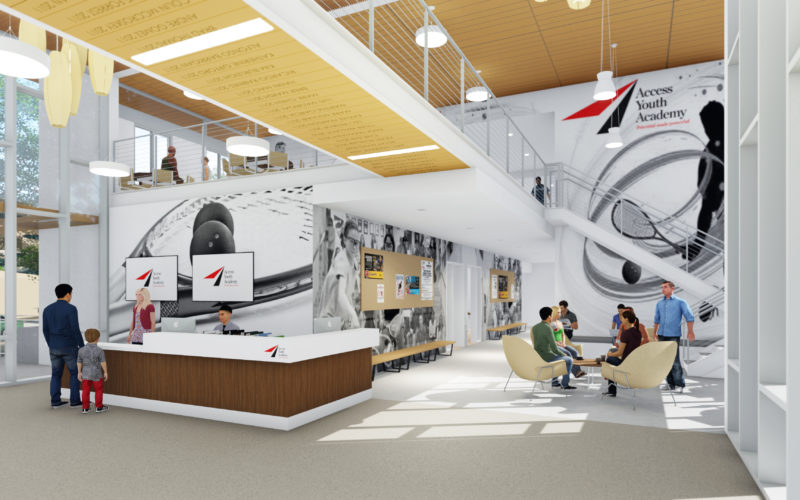 Three years ago, a $12M project was designed to transform the lives of the youth in Southeast San Diego with Access Youth Academy.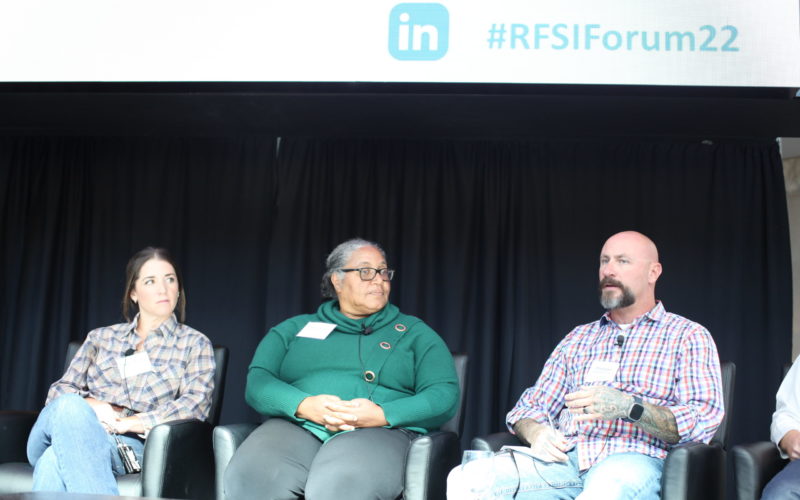 We all have a role to play to activate different forms of capital for positive outcomes in regenerative food and agricultural systems.