Heartbeat Music & Performing Arts Academy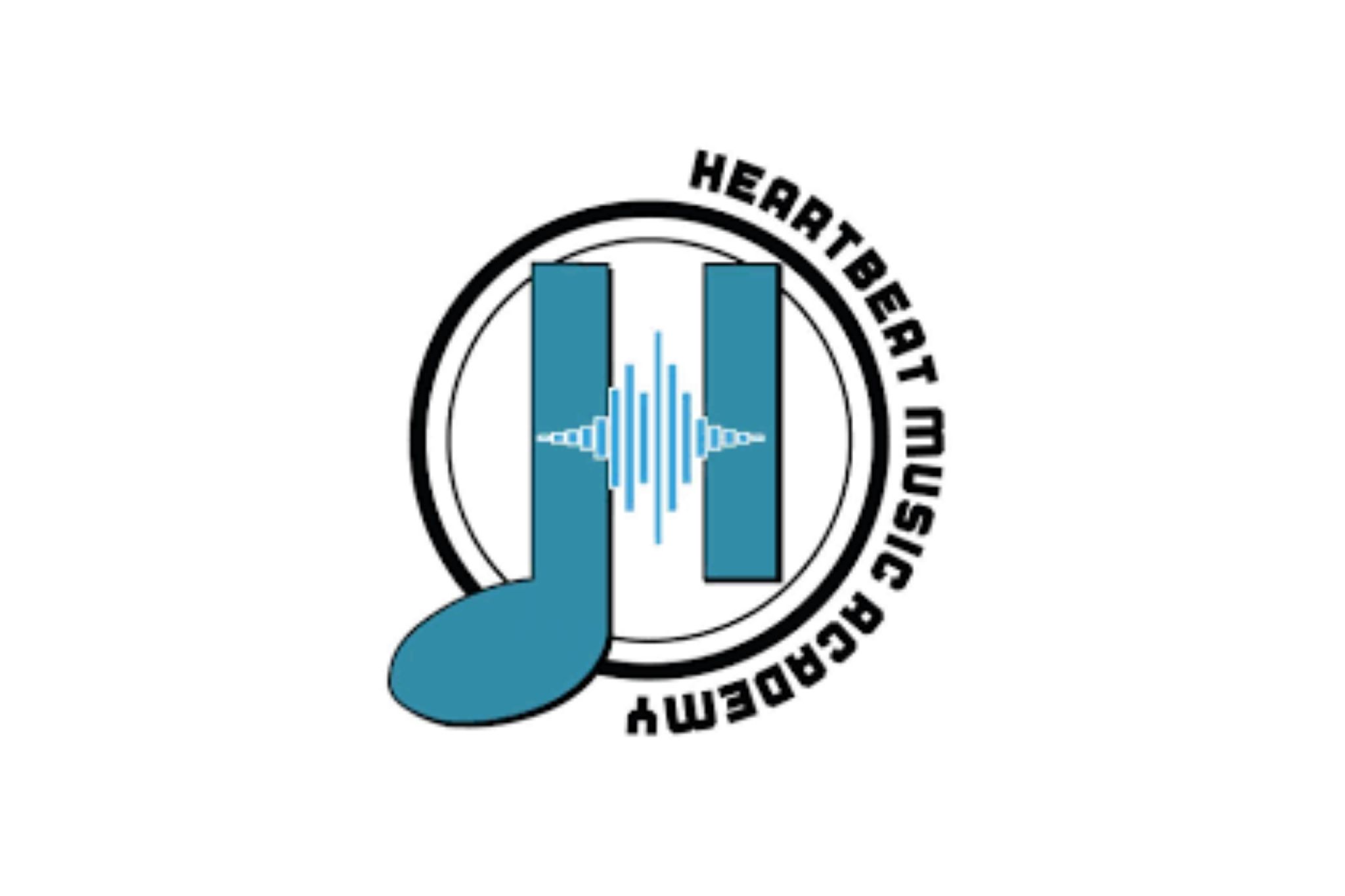 What they do & why we invested
The mission of Heartbeat Music & Performing Arts Academy (HBMPAA) is to bridge the gap in traditional education by introducing at-risk and underprivileged youth to the benefits of music and dance education. The nonprofit provides affordable after-school music programs for individuals with the intention of setting them up to go to Historically Black College and Universities (HBCUs). They work alongside their children to ensure they are also performing well academically ensuring they keep a good GPA standing (3.0) to continue to participate.
Due to COVID-19, HBMPAA was unable to remain open for the majority of the year in 2020. As a result, they experienced a loss for the year and the lowest revenues since they launched in 2014.
With the much-needed loan, they will use the new funds to:
Grow their Preschool 4 The Arts Program and Music & Dance Education program
Hire in the areas of child care, performing arts education, and administration
Purchase a van to provide transportation for students for working families
They plan to be more profitable and grow their services in the coming years to better serve the community.
Impact Segment
COVID-19 economic recovery
Impact Vehicles
San Diego County COVID-19 Small Business & Nonprofit Loan Program (nonprofit loan pool)
Dates of Investments
May 2021
Impact Geography
San Diego County