Rebuilding Together San Diego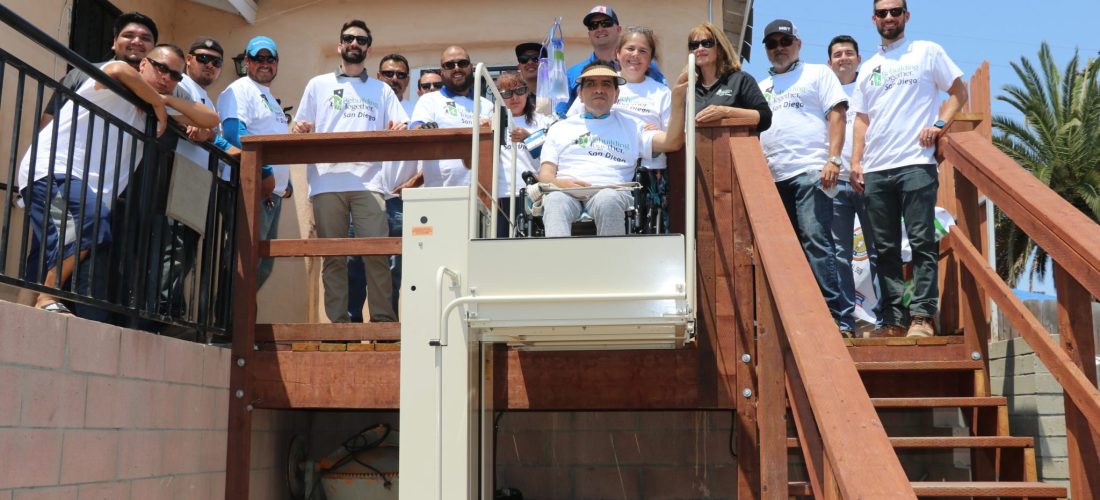 What They Do
Rebuilding Together San Diego (RTSD) brings volunteers and communities together, living out their "neighbors helping neighbors" motto with their home rehabilitation efforts throughout San Diego County. The renovated homes are often for homeowners who are low-income families, seniors, people with disabilities, and veterans.
Why We Invested
Turned down by a banking partner for an additional loan to complete a 12-unit rental project in Logan Heights, Rebuilding Together San Diego needed to find a lender comfortable with forward-looking projections. Of the $1.6 million they need for this project, RTSD has calculated that roughly $1.3 million will be donated in in-kind labor and materials, leaving them with a $300,000 capital gap.
The demand for affordable housing for middle-income San Diegans is higher than there is supply. Both Rebuilding Together San Diego and Mission Driven Finance share the desire to create more affordable housing opportunities for middle-income San Diegans.
Impact Segment
Affordable housing
Impact Vehicle
Advance Strategy
Date of Investment
February 2021
Impact Geography
San Diego, CA
Leadership
Cheryl Keenan,
Executive Director